Storage Solution
We offer our expertise on AWS storage choices for backup, archiving, and disaster recovery use cases and also provides block, file, and object storage as primary data storage. We provide consulting as well as technical services on storage services, data-transfer methods, and networking options to build solutions that protect our customer's data with unmatched durability and security.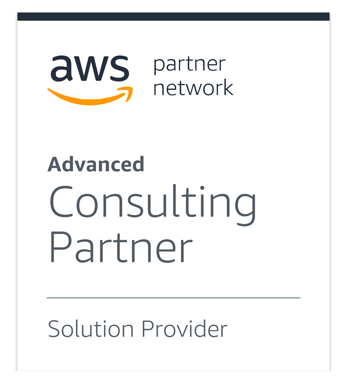 Backup and Restore
Utilize AWS Storage services to back up any type of data in the cloud and you can restore the backup whenever required. Backing up data in AWS is cost-effective, secure, durable and scalable and we can help you achieve that in most effective way.
Primary Storage and Archival
Use Amazon S3 and Amazon Glacier with lifecycle management policies for long term data retention in the cloud. We help our customers get the best out of the core storage services provided by AWS. 
Business Continuity and DR
Is your organization prepared for any disaster that can affect business continuity? Genese helps customers design and develop solutions for data protection, replication, disaster recovery, and application migration across your hybrid cloud environment.

Five-minute install and simple to operate with one-click failover, enabling recovery from downtime in minutes, with support for any physical, virtual, or cloud-based machines. CloudEndure creates an exact up-to-date replica for any source workload, and fully converts it to AWS format within minutes.

QNAP offers quality NAS products for home and business users, providing solutions for storage, backup/snapshot, virtualization, teamwork, multimedia, and more