Digital Marketing, Trends & Nepalese Industry
Marketing in the New Age: Digital Marketing, Trends & Nepalese Industry
Attend & Find out what the industry leaders say about the trends of marketing in context to the Nepalese industry. Find out insights & references of growing via marketing – especially digital right now.

Industry Experts as Speakers
Interesting Panel Discussion around Marketing
Insights, Concepts, Practices in Marketing
Discover Marketing Trends across various Industries
Who should register?
Anyone & Everyone Interested
Even if you're not a marketing freak, You ought to know it, right!

Deependra Tandon
Co-Founder/Director – Advantage Group, Casa Deyra, Tuki Logic
An accomplished marketing professional & business leader with 20+ years of experience in Advertising & Marketing Communications.

Pranu Singh
Head- Corporate Affairs, Brand & Marketing – Standard Chartered Bank Nepal
A marketing professional & a certified digital marketer with high expertise at the top level in the banking sector of Nepal.


Shweta Sherchan
Digital Marketer, Founder – Sherchan Consulting
Digital marketing professional & trainer with 4+ years of experience leading digital marketing across various industry verticals.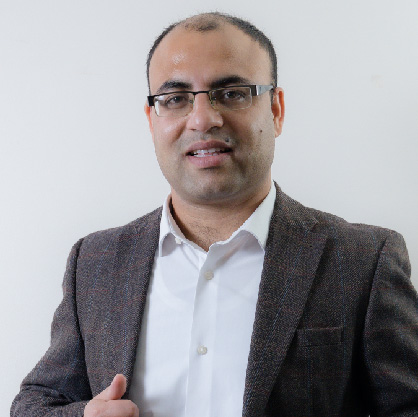 Mr. Anjani Phuyal
Global CTO – Genese Solution
An accomplished business & tech leader and also an enthusiast in marketing.