Enable Rapid Recovery of Critical IT Systems
Achieve a world-class disaster recovery solution with AWS
Reduce downtime and protect against data loss
Simplify implementation and increase reliability
Protect enterprise applications and databases with a single tool
Genese automates Amazon's best practices for Disaster Recovery (DR), so that you don't have to build them yourself.
Enable Rapid Recovery of Critical IT Systems
Send us contact details
Please leave us your contact detail below and our team shall get back to you shortly.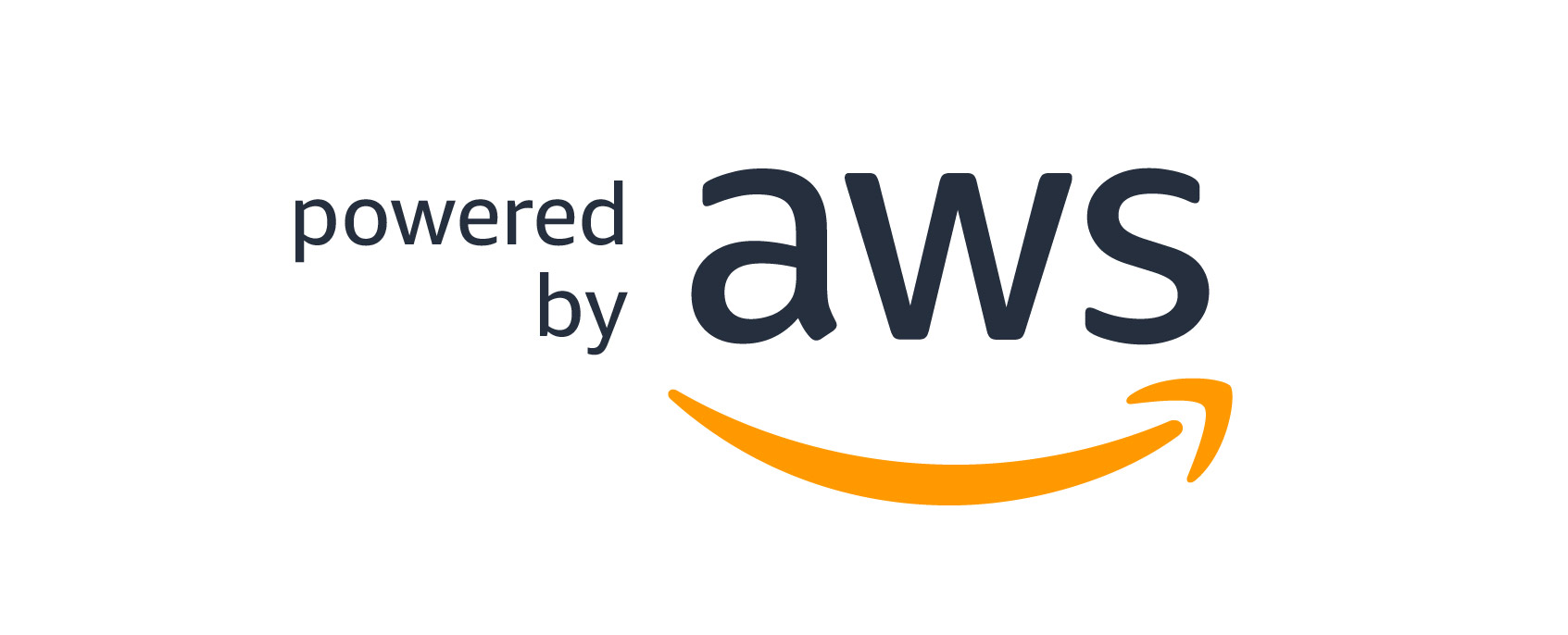 Achieve a world-class disaster recovery solution with AWS
Reduce downtime and protect against data loss
Simplify implementation and increase reliability
Protect enterprise applications and databases with a single tool
Genese automates Amazon's best practices for Disaster Recovery (DR), so that you don't have to build them yourself.
Why Disaster Recovery on AWS?
Amazon Web Services (AWS) gives you rapid access to highly secure and reliable infrastructure along with the flexibility to quickly change and enhance resources during a disaster recovery (DR) event, which can result in significant cost savings. It also enables your company to scale up its infrastructure on an as-needed, pay-as-you-go basis.
Reduced Total Cost of Ownership (TCO)
Leveraging AWS for DR allows you to leverage on-demand DR infrastructure rather than paying for dedicated assets in an on-premises environment, replacing capital expenditures (CapEx) with operational expenses (OpEx).
Accelerated Restoration
AWS helps facilitate rapid storing and retrieval of files enabling a variety of recovery time objectives (RTOs). Fast retrieval allows organizations to avoid fines for missing compliance deadlines.
Understand Dependencies
AWS Application Discovery Service collects information on inbound and outbound network activity, such as server hostnames, IP addresses, media access control (MAC) addresses, and resource allocation and utilization details of key resources, providing insight into dependencies across servers.
Plans that Grow with You
AWS allows you to test your target DR systems in whichever manner best meets your needs. Updating DR plans, managing the minimal infrastructure needed to keep your failover site prepared, and testing target DR systems are all a button away. Never again worry about procedural binders having been updated.
Disaster Recovery services on AWS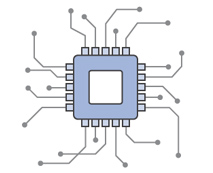 Amazon Elastic Compute Cloud (Amazon EC2)
Amazon EC2 delivers flexible compute capacity and allows you to rapidly spin up pre-configured virtual machines that are tailored to your environment, so you can execute a rapid failover in case of a disaster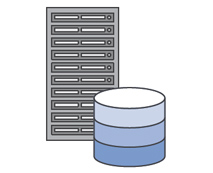 Amazon Elastic Block Store (Amazon EBS)
Point-in-time snapshots of data volumes can be taken and stored in Amazon S3 for long-term durability. Amazon EBS volumes provide off-instance storage that can be replicated across multiple servers to prevent any loss of data.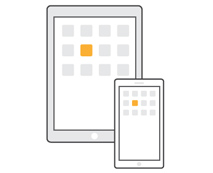 Amazon Simple Storage Service (Amazon S3)
A highly durable storage target for backup data, serving as an alternative to tape, that redundantly stores data across multiple devices, enabling you to perform rapid restores.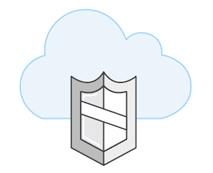 Amazon Glacier
Extremely low-cost storage for data archiving and backup. Objects are optimized for infrequent access, helping achieve fast retrieval times in case of a disaster, with the same durability as Amazon S3.