Everything Your Work Needs – All in One Place
Communicate | Collaborate | Control
Seamlessly – Anytime, Anywhere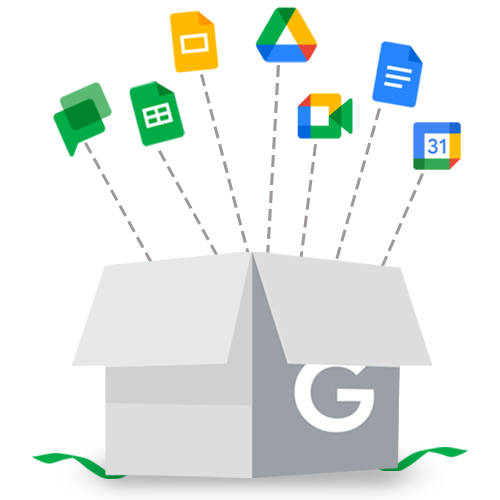 An integrated workspace that's simple to use – lets you spend less time managing your work & more time actually doing it.
Access a full suite of office applications, online storage, and business-class professional email without the need to invest in hardware, software, or IT personnel.

Authorized Google Workspace Partner
We are an Authorized Google Cloud Partner in Nepal and we proudly show our authorized association with the verified Google Cloud Partner badge. We provide authorized Google Workspace licenses & Setup & Support in Nepal.


Custom Professional Email
 Email based on domain name. Email@domainname.com. Upto 30 aliases can be created per user & Email groups can also be made under the domain.

Scalable Storage
Different packages are available with different cloud storage options.
Secure Service
It's a platform made by Google. It comes with multi factor authentication & encryption for data storing, so it is very secure.

24/7 Support
Since it's a product from google the support team from google will always be available via email or call. Genese will also provide support & consultation during our operative hours.

Accessible Admin Controls
Admin control access lies with you to make any changes to your systems i.e. add users, remove users, grant access & permissions & many more..

Necessary Tools
From Docs to sheets, Calendar to Meet, Vault to Cloud Search, Forms to Apps, there's a tool in google workspace for every work you need to do.

Accessible anywhere
One of the reasons Google Workspace being called an all in one tool for business is its accessibility, it's accessible across all devices even mobile without any need to install any softwares and hardwares. Work on the go – Anywhere, Everywhere.

Easy Migration
You can easily migrate your business data and documents from microsoft,exiting storage solutions or other major servers.
Integration
Connect with additional apps & sync your work better. Google Workspace supports a huge list of safe integrations with the best third-party tools.
Google Workspace Packages
Business Starter
Custom and secure business email

100 participant video meetings
30 GB cloud storage per user

Security and management controls

Standard Support
Business Standard
Custom and secure business email

150

 participant video meetings 

+ recording
2 TB

 

cloud storage per user

Security and management controls

Standard Support (paid upgrade to Enhanced Support)
Business Plus
Custom and secure business email +

 

eDiscovery, retention
250

 

participant video meetings + recording,

 

attendance tracking
5 TB

 

cloud storage per user
Enhanced security and management controls, including

 

Vault and advanced endpoint management

Standard Support (paid upgrade to Enhanced Support)
Work with Google Workspace like 
Make Collaboration Better With Google Workspace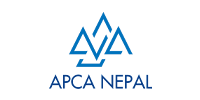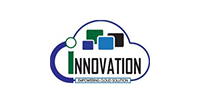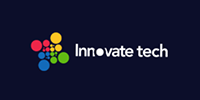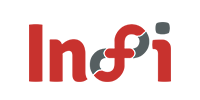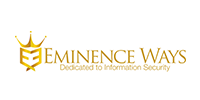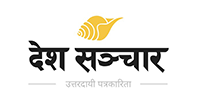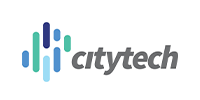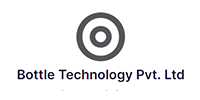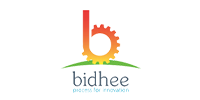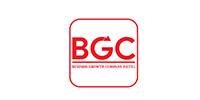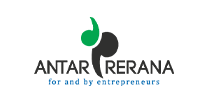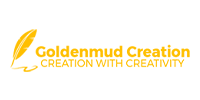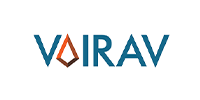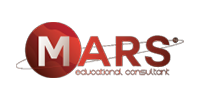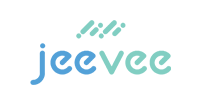 FAQ's
Find the most asked questions and their answer right here.
Q: Why should I switch my organization to Google Workspace?
Google Workspace makes a powerful team in your organization. You get the world's leading cloud-based office suite, which is already used successfully by millions of businesses worldwide. Every day, more companies are migrating to G Suite.
Q: Why would you choose Google Workspace over other email services ?
Google Workspace is simple to operate. Google Workspace has a simple, user-friendly interface. End users will only need minimal training. G Suite is available 24 hours a day, 7 days a week. G Suite email (Gmail) is accessible from any web browser, unlike an on-premises mail solution. This gives you full control over your contacts, sent mail, archives, settings, and chat window, among other things. Any Internet-connected device can access documents and calendars. Dependency on the servers and its management is drastically reduced.
Q: What is the difference between Google Workspace and Google's free apps?
Google Workspace includes an additional number of features that are not provided with Google's free apps. Google Workspace is created as a professional solution for business & organizations. It additionally includes services like: custom business email, larger cloud storage, 99.99% uptime on email, security layers, interoperability with other email services & many more features.
Q: Can I replace my current software with Google Workspace?
Many of our customers have experienced better & improved productivity & collaboration in their teams with use of Google Workspace. It eliminates the need to use various different softwares for different purposes of creating & collaborating. Unlike traditional desktop applications, there is no software to install. Google Workspace is also compatible with files made in other programs, such as Microsoft Office.
Q: Can I migrate my existing email to Google Workspace?
Yes. Google Workspace migration tools are available for importing your old emails from legacy environments such as Microsoft, Zoho, IBM, Notes®, and other email systems.
Q: What is the cost to setup and migrate to Google Workspace?
Contact one of our Business Development team, through email or phone call to know regarding the costing of the setup and migration. Or simply fill up the form & we'll get abc to you.
Q: Can I move my old email, calendar events, and contacts to Google Workspace?

Yes, you can bring your existing email, contacts, and calendar data with you to Google Workspace. You can migrate the data for yourself and your team members, or you can let your team migrate their own data. Google Workspace has tools to migrate data from Microsoft® Exchange, Outlook®, or Office 365™, IBM® Notes®, and other email systems.
Q: Is a domain included as a part of Google Workspace?
No, the cost of a domain is separate from Google Workspace. During signup, you will specify the domain you want for your business email. If you don't yet own the domain, you can contact us for the domain to be hosted in the AWS environment.
Q: Is there additional cost for Mobile Management?
No. Mobile Management is included with Google Workspace because security is important and want to make sure you have the protection you need.
Q: If I only want one of the products, do I have to buy the entire suite?
Google Workspace is an integrated productivity suite which includes various tools & features. Since all the tools are connected & created as a suite the tools cannot be bought individually. The collective integrated experience of Google Workspace is what gives it an edge in work processes but you are always free to use only the tools that are needed.
Q: Can I manage multiple domains with G Suite?
Yes, you can If your organization acquires a new domain name or does business at multiple domains, you can add all your domains to your account at no extra cost. And you can manage your domains from the same Admin console. You add a domain as either a separate domain or domain alias, depending on how you plan to use it.
Looking for Google Workspace Services?
Please leave us your contact detail below and our team shall get back to you shortly.
Leverage Google Workspace for Your Teams