Your most trusted AWS consulting partner in Bangladesh.

We're a Digital Transformation company helping our customers to gain competitive advantage by using cloud-first approach. We're the top-rated and trusted AWS consulting company in Bangladesh.
# Leverage the power of Cloud
Incubate your ideas in an ecosystem of AWS partners, software developers, and startups
We offer top-quality cloud solutions after a detailed audit of your business ecosystem, infrastructure, and applications. We have over 50 internationally certified expert engineers to help you effectively optimize your IT challenges and convert them into opportunities for growth. Of course, customer centricity and high quality support is one way that we stand out from the rest across our wide portfolio of services which includes: architecting, migrating, managing, and many more.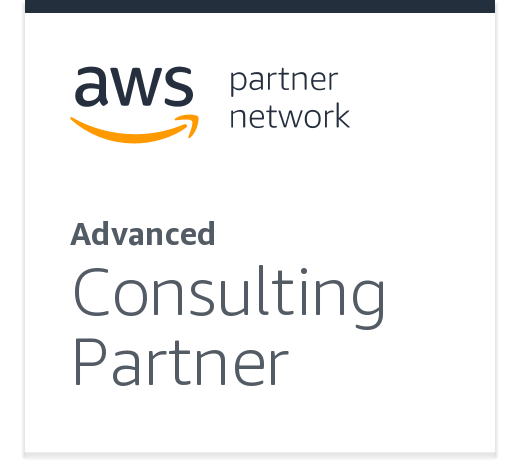 Genese enables cloud adoption for businesses across different stages of their cloud journey with our services.
1. Initiation
Request a consultation call to schedule a meeting with us on your appropriate time.
2. Consultation
On our call, we'll learn about your existing technology stack, your goals, requirements and identify solutions tailored to your business.
3. Execution
We will get to work implementing the initiatives identified in our roadmap, freeing your time so you can focus your full attention on what you do best: growing your business.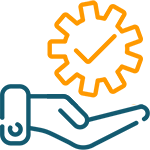 High Efficiency
Upto 69% reduction in unplanned downtime

High Scalability
3X more features delivered per year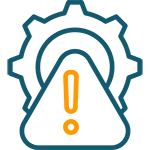 Reduced Risk
43% Reduced security incidents per year


Cost Reduction
Organizations migrating to AWS from on premise get 30% on average IT cost savings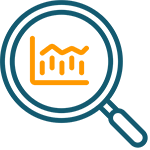 Faster Time To Market
POC environments to test & make faster deployments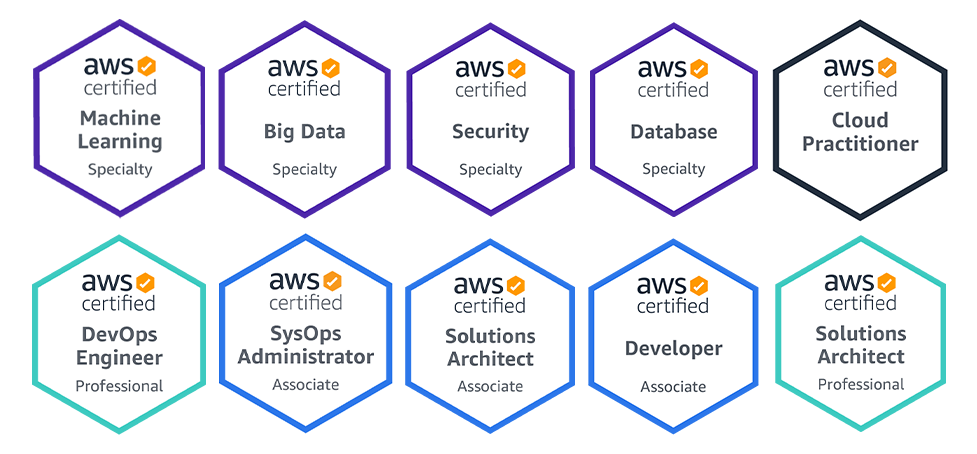 5+
Years of experience on AWS
50+ International Level Certified Cloud Engineers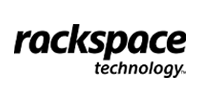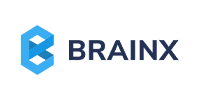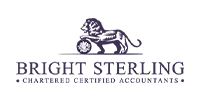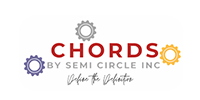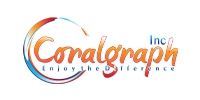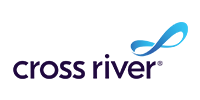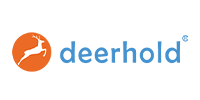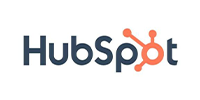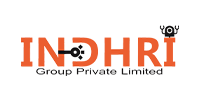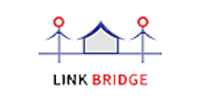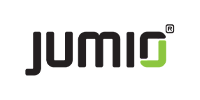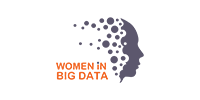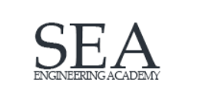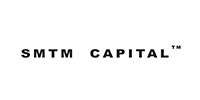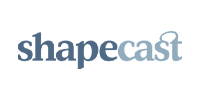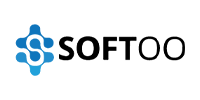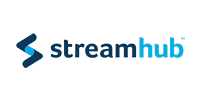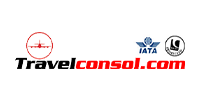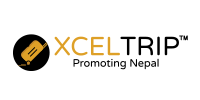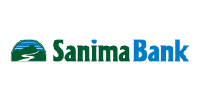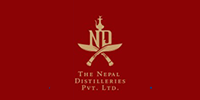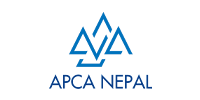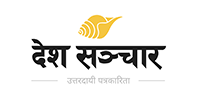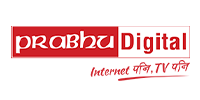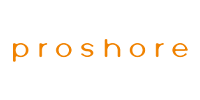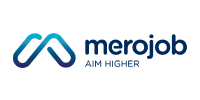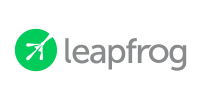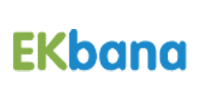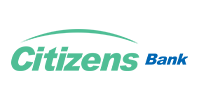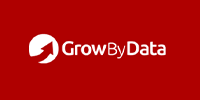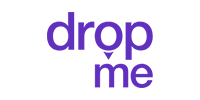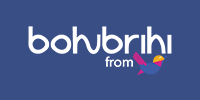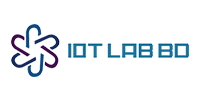 Success Stories
What our Clients are Saying?

Genese, an AWS Advanced Consulting Partner helped ZenTreasury, a FinTech and SaaS company located in Finland migrate its new LeaseAccounting.app solution from a single server to a scalable setup in AWS along with Kubernetes implementation

Genese, an Advanced Consulting Partner of AWS helped Sastodeal, one of the largest B2C e-commerce companies in Nepal move from an unscalable monolith architecture in Magento to a scalable distributed architecture in AWS for their e-commerce platform
Leverage our Expertise in Cloud

Looking for AWS Services?