Seamlessly Migrate to Google Cloud Platform
86% of Google Cloud customers agree that "Google Cloud helped increase their operational efficiency and optimize IT spend," according to a (TechValidate study)
Seamlessly Migrate to Google Cloud Platform
Reduce time spent on platform management by 40% to 55% with Anthos. (Forrester)
Seamlessly Migrate to Google Cloud Platform
Saving up to 32% by migrating applications to Google Cloud versus running them on-premises. (Looker, ESG Report)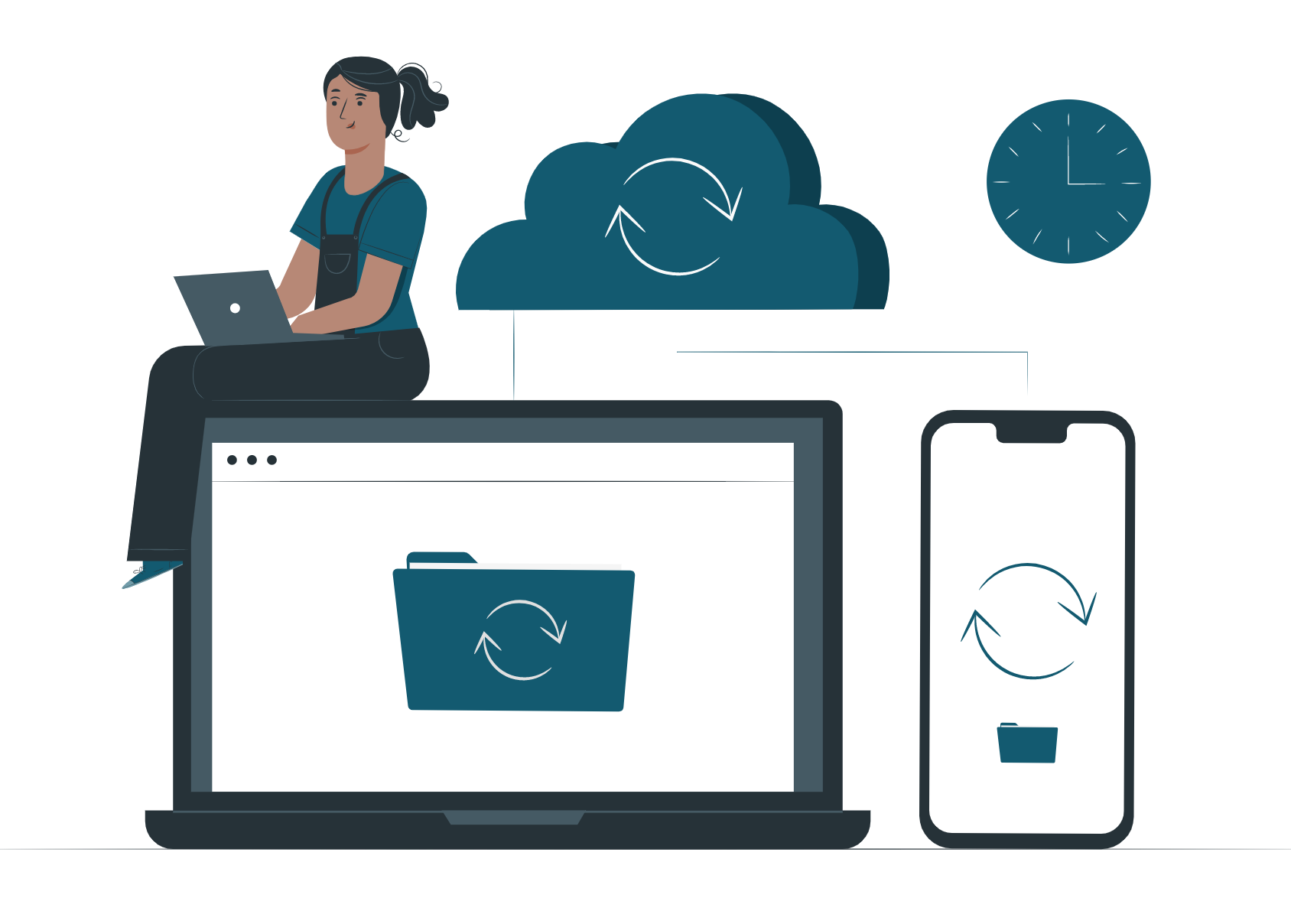 Modernize Your Business With Google's Strengths on Cloud

Your Business can leverage your business data to your strengths with the Google Cloud. Unleash Innovation with Google cloud's open platform and multi-cloud offerings. Google embracing open source provides the flexibility to deploy—and, if necessary, migrate—critical workloads across or off public cloud platforms.
Google cloud's solutions provide consistency between public and private clouds, enabling businesses to scale and developers to build faster in any environment.
BigQuery allows you to run analytics at an infinite scale with a 99.99% SLA. Spanner provides unlimited scale, global consistency across regions, and high availability up to 99.999%,
Google a leader in the 2020 Gartner Magic Quadrant for Database Management 

Cleanest Cloud in the Industry

Run your workloads on a net carbon-neutral cloud. Electricity used to run Google Cloud products and services is matched 100% with renewable energy. If your business is aiming to run on a sustainability model, Google Cloud can largely help by running your workloads in a carbon-neutral ( working to be carbon-free ) platform.
Leverage our Expertise in Cloud & DevOps
Looking for Cloud & DevOps Services?
Cost Savings
By migrating to the cloud, customers can obtain up to 30-50% cost savings, on average. Genese has the right expertise & experience to scale migration by providing high business value to businesses.
Business Agility
Innovation gets faster at a global scale when you move from on-premises to the cloud. With the 175+ fully-featured services by AWS, businesses can leverage them to experiment & innovate faster & more effectively.
Reduced Risk
Move to AWS from on-premises can help achieve an average of 7x fewer downtime hours. By migrating withGenese & AWS, businesses undergo a secure migration approach with standard best DevOps practices.
Spending Control
Stay in control of your spending with budgets, alerts, quota limits, and other free cost management tools. Google Cloud's intelligent AI will help you optimize costs with suggested and notified alerts on various actions.
Fast, reliable global network
The same network that powers products like Gmail, Google Search, and YouTube— would be the backbone for your applications & traffic ensuring exceptional user experience and high performance.
100+
AWS & Migration Engagements
50+
Certified Cloud Engineers
4+
Years of experience on Cloud Authorized Google Cloud Partner
50+ International Level Certified Cloud Engineers
Accelerate Your Migration to Cloud