News & Media
Spreading the news and reaching out to you.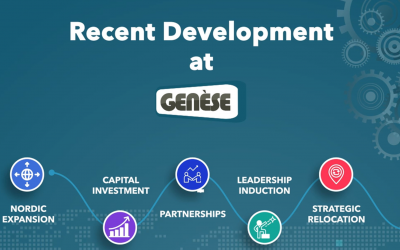 After successful operations across the UK, Australia, India, Pakistan, Bangladesh, and Nepal, we have ventured into Finland to provide our services to clients across the Nordic region. The great  news  for us is that  Finland's digital drive fits perfectly with...
read more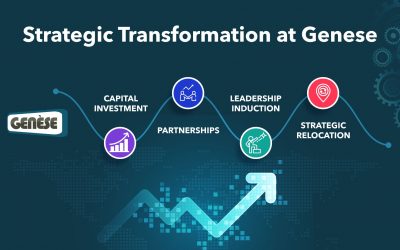 We're glad to announce that we have secured NPR 55 million investment from Business Oxygen Pvt. Ltd. for our Nepal operations. Busness Oxygen Private Limited (BO2) is a part of the IFC's Global SME Ventures initiative with investments from the IFC of the World Bank...
read more