Company
About us
Genese Solution is a Value IT Consulting Company committed to helping organizations worldwide optimize their IT operations and cost management, harness technology for innovation, and ensure effective IT risk management. Headquartered in the United Kingdom, we have offices in eight countries, including Nepal, Bangladesh, Sri Lanka, India, Finland, Australia, and the USA.
We empower organizations of all sizes and scales across various industries to attain operational excellence through a comprehensive suite of cost-effective digital transformation solutions. 
Our Affiliation & Partnership

Why choose us
Our proven track records of success, accomplished & passionate human resources, world class IT partnerships & infrastructures and our continuous learning & development programs that responds and adapts to new technological and business standards make us an ideal solution partner for our clients.
AWS Startup Scout Leader - Funding for new businesses
50+ certified & experienced employee
Tailored architect & design solutions for businesses of all sizes and industries
Cost & Security Specialists - Cost optimisation and security audit of AWS infrastructure
Guarantee 10% saving through cost optimisation techniques
Discounted rates on AWS for existing AWS customers
PoC environment for customers to test new services
Our clients
For over a decade, Genese is helping many companies and established brands build solid software foundations for their businesses.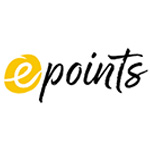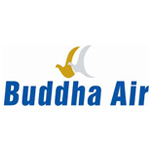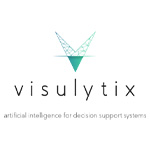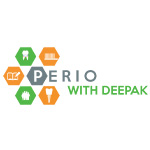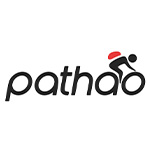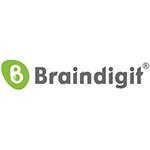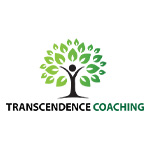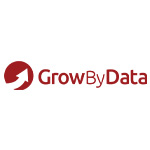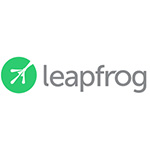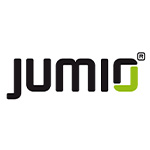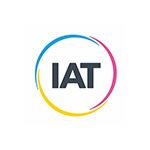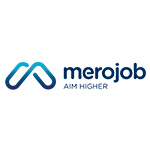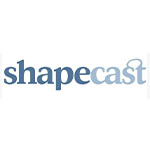 Success Stories
What our clients are saying?