Company
About us
Genese Solution is a digital technology service company headquartered in the United Kingdom with a presence in 8 different geographies including Nepal. We help companies adapt more efficiently by transforming their operational models and technological platforms.
Our objective is to design, deliver, and innovate: to create a transformational ecosystem in the ICT sector, across different global locations. We enable companies and startups across the nation to efficiently and cost-effectively utilize their ICT capabilities to deliver their own products and services better.
Our Affiliation & Partnership

Why choose us
Our proven track records of success, accomplished & passionate human resources, world class IT partnerships & infrastructures and our continuous learning & development programs that responds and adapts to new technological and business standards make us an ideal solution partner for our clients.
AWS Startup Scout Leader - Funding for new businesses
50+ certified & experienced employee
Tailored architect & design solutions for businesses of all sizes and industries
Cost & Security Specialists - Cost optimisation and security audit of AWS infrastructure
Guarantee 10% saving through cost optimisation techniques
Discounted rates on AWS for existing AWS customers
PoC environment for customers to test new services
Our clients
For over a decade, Genese is helping many companies and established brands build solid software foundations for their businesses.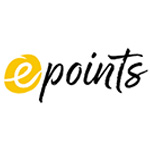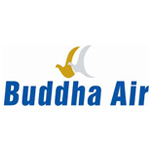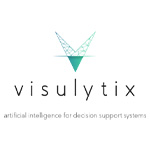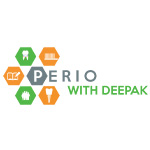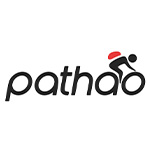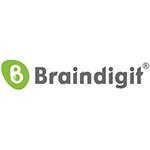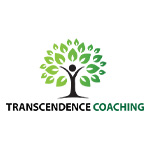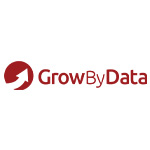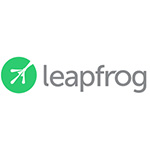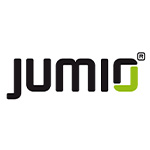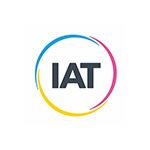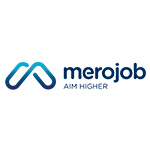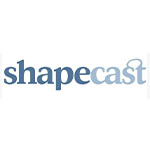 Success Stories
What our clients are saying?