Our advanced cybersecurity services proactively protect your organization from the inside out and safeguards against the latest threats and vulnerabilities.
Genese Cybersecurity is part of Genese Solution Ltd. established as an independent division in 2023 to help businesses who want to take advantage of digital transformation solutions, but face many cybersecurity threats they must protect against, and regulatory obligations they must fulfill. 
Genese Cybersecurity takes care of these threats and obligations, allowing businesses to focus on their core competencies. We offer a holistic approach to cybersecurity that combines cutting-edge technology with proactive risk management strategies tailored to your unique needs.
DevSecOps Consulting
DevSecOps, short for Development, Security, and Operations, seamlessly integrates security into every phase of the product development lifecycle. We collaborate with your DevOps teams to embed application and infrastructure security from the outset. Our approach automates security gates, selects the right tools for continuous integration of security, identifies and addresses vulnerabilities before release, and conducts ongoing security monitoring in production. Embrace a culture of seamless security integration with our DevSecOps service.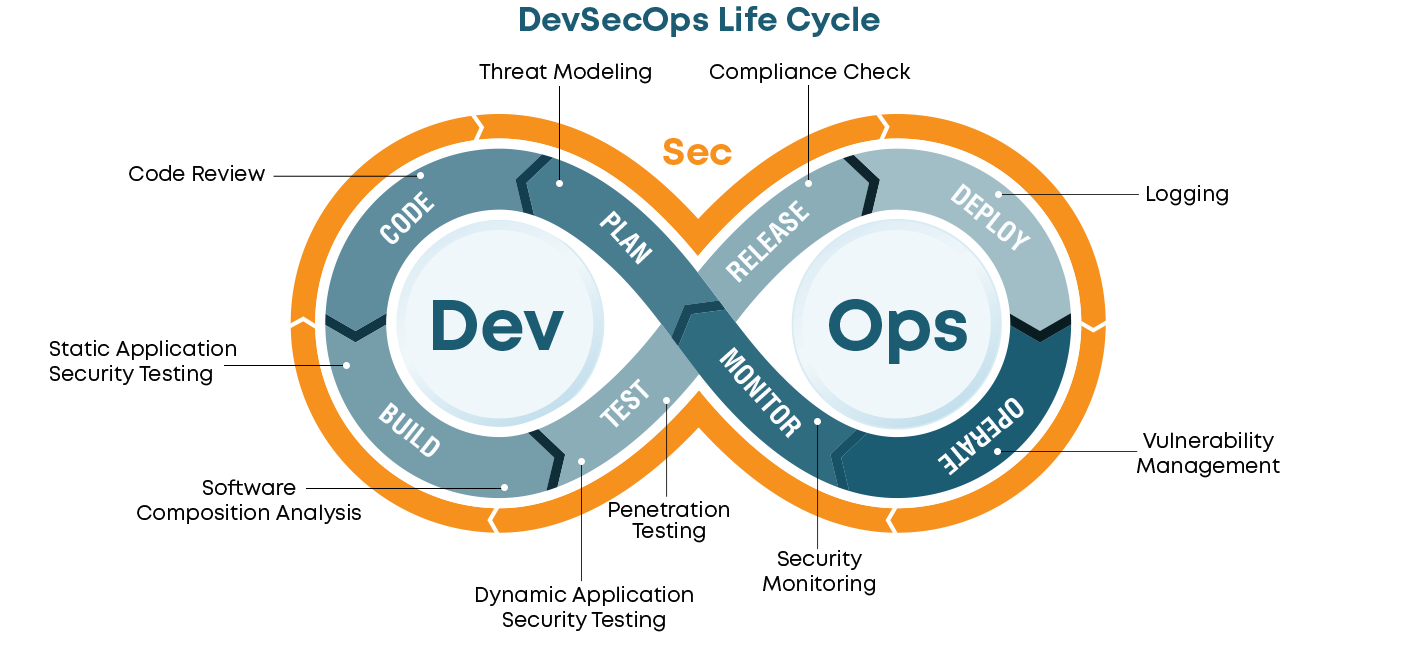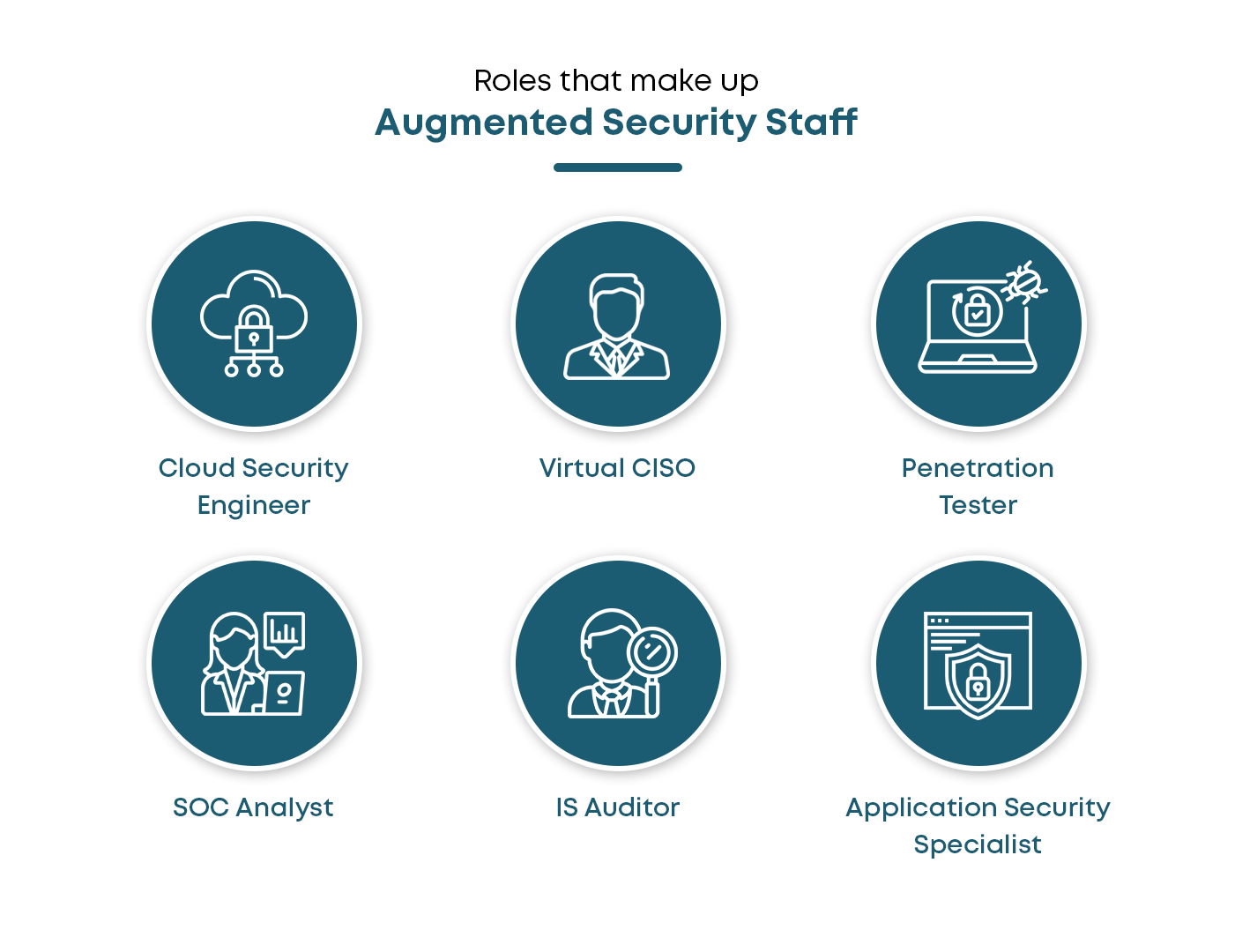 Cybersecurity Strategy and Transformation
Our consultative offerings include Cybersecurity Strategy and Transformation services. Gain insights into your current cybersecurity maturity and risks. We conduct maturity assessments across people, processes, and technologies, aligning them with your business strategy. Collaborate with us to prioritize cybersecurity, develop a security roadmap, and execute and operate your cyber program effectively to bolster security and resilience.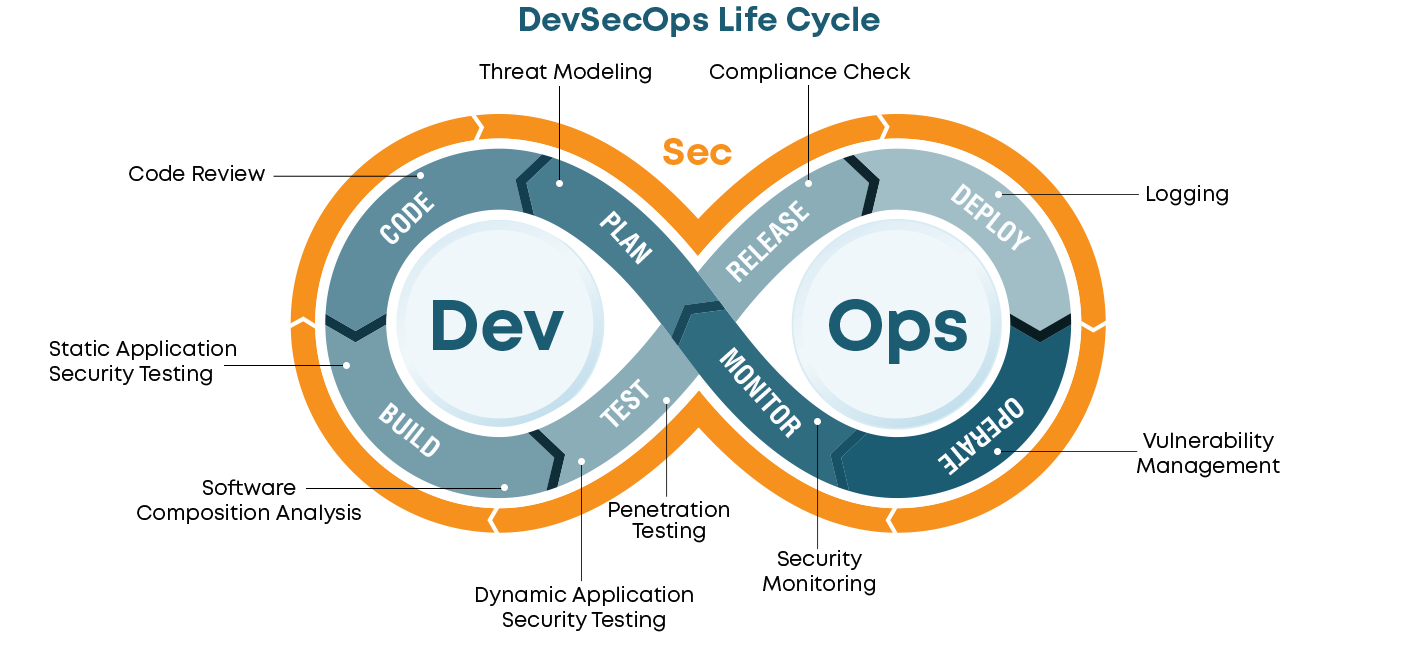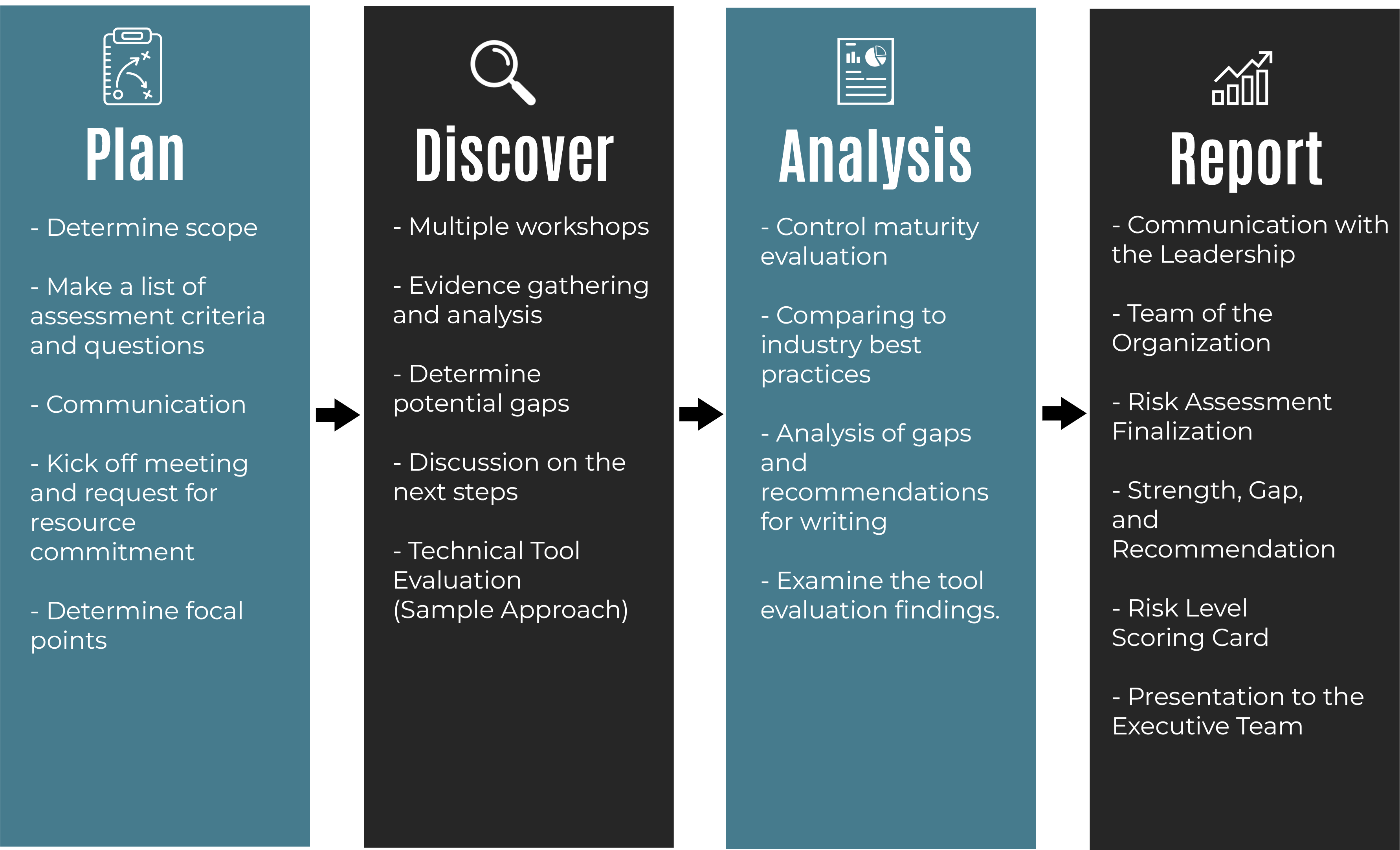 Cybersecurity Staff Augmentation
Bridging the gap between the demand for skilled cybersecurity professionals and the industry's talent shortage is our mission. We deliver top-quality cybersecurity staff to help you build and maintain a robust and secure technology infrastructure. Our extensive pool of cybersecurity resources includes SOC analysts, security architects, security engineers, application security specialists, DevSecOps Engineers, penetration testers, incident response specialists, risk assessors, compliance auditors, and project managers. We offer customized staffing solutions to align with your cybersecurity objectives, serving diverse industries such as finance, healthcare, technology, and government.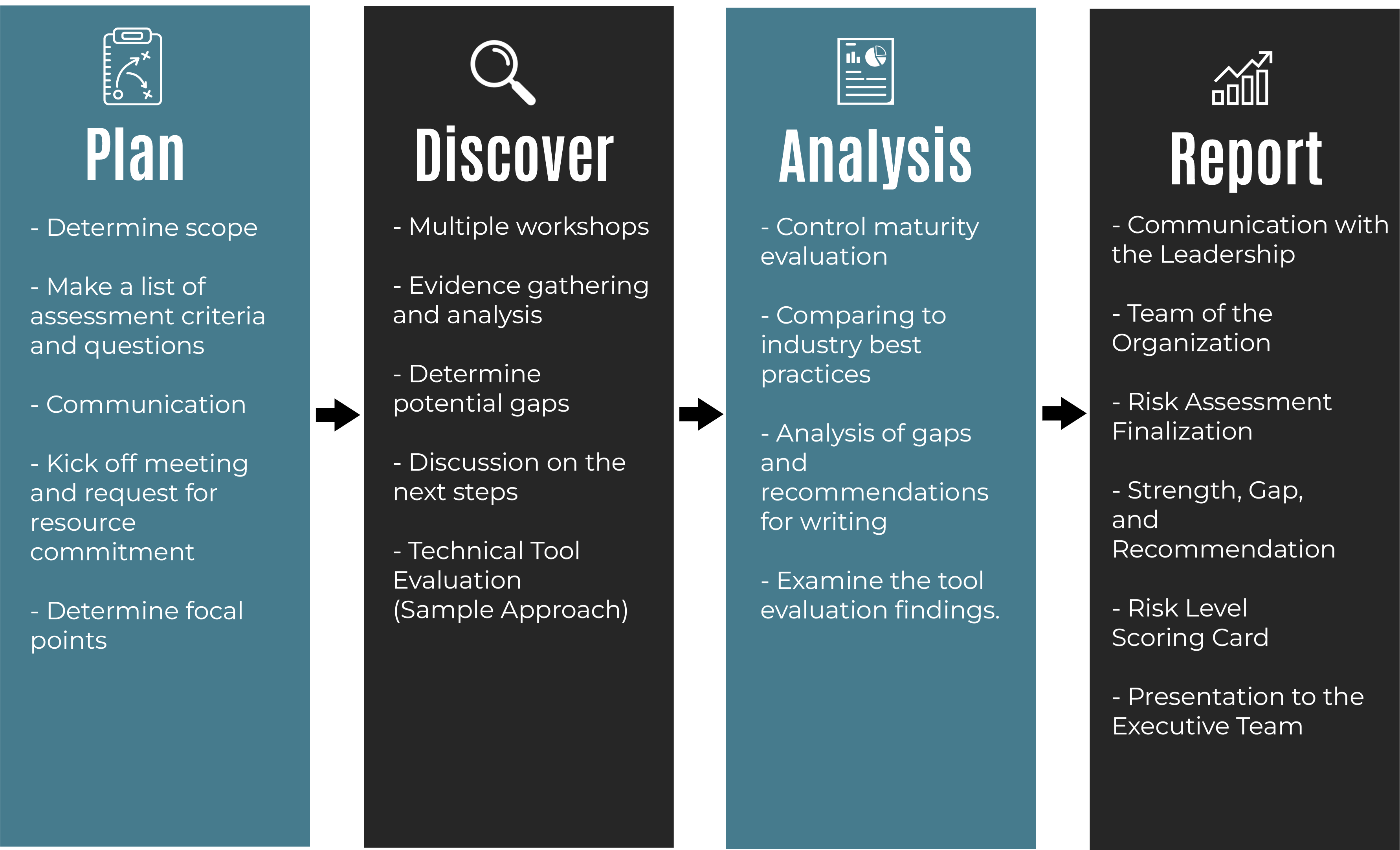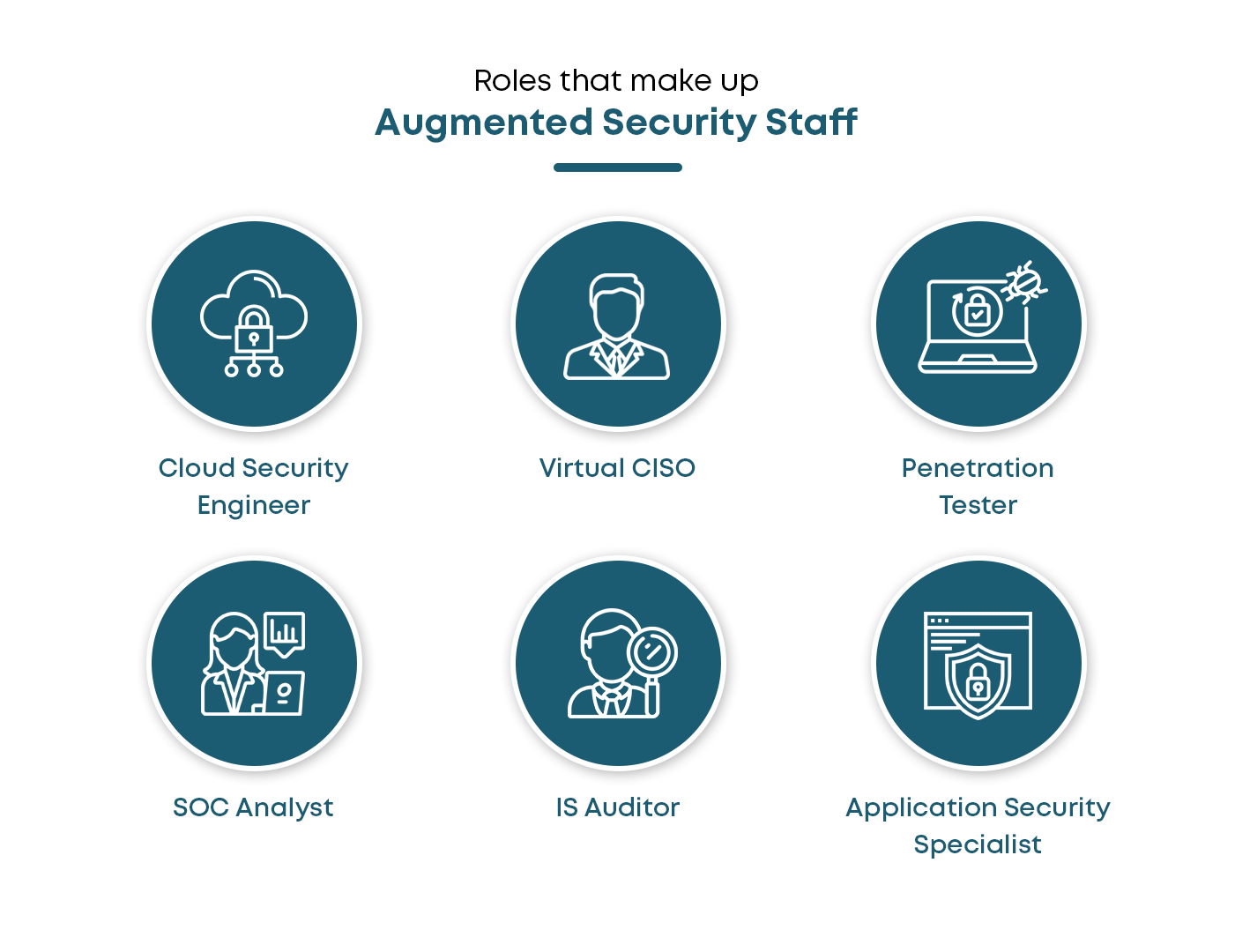 Genese Managed Cloud Security Services
Detect and respond to cyber threats swiftly with our Managed Cloud Security Services. Safeguard your infrastructure, data, and applications, staying ahead of evolving cyber threats.
Genese Managed Web Application Security
Address web application attacks, DDoS attacks, and DNS attacks effectively with our proactive and comprehensive cybersecurity solution that uses a multi layered approach to protect your enterprise.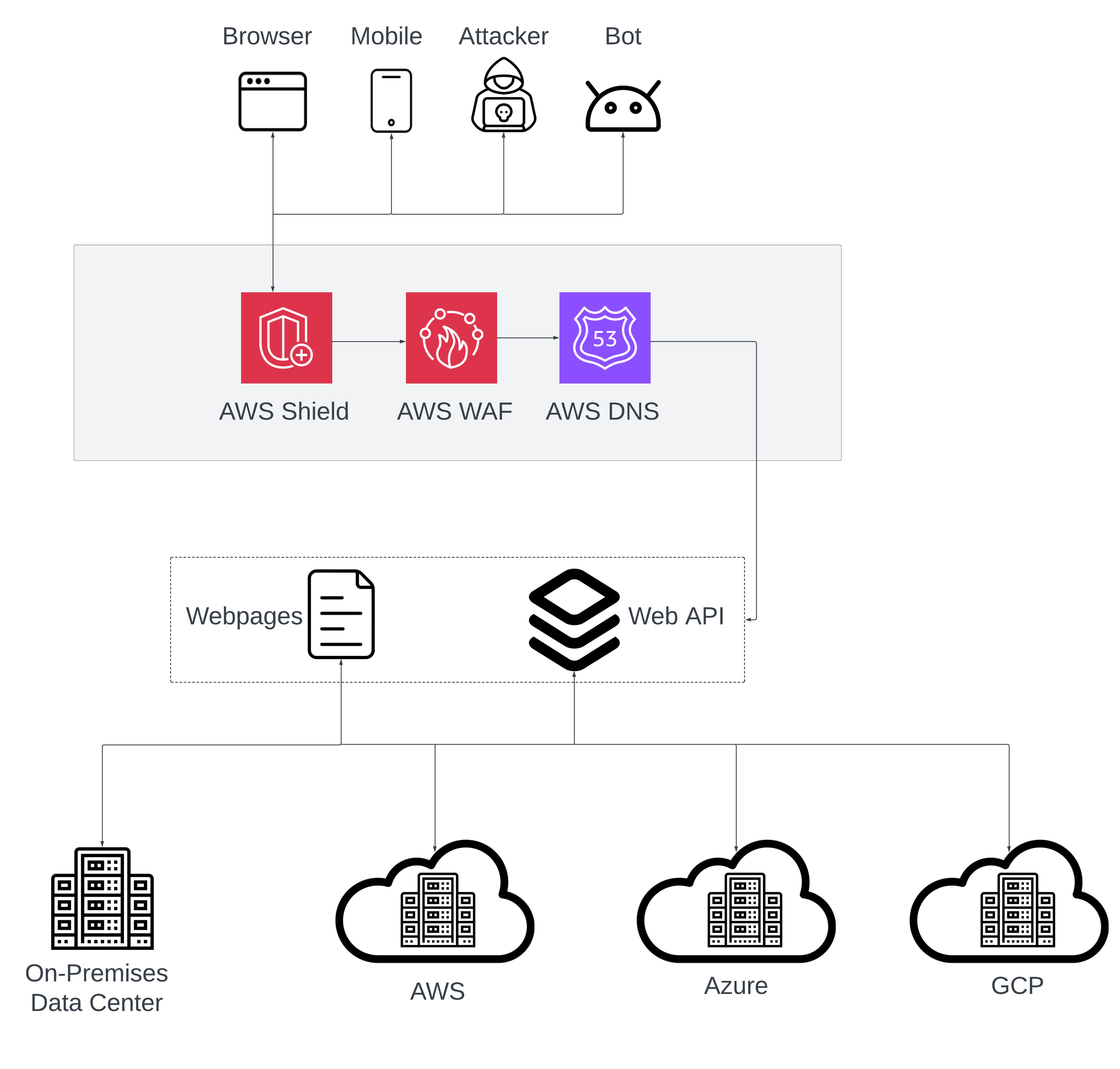 Genese Managed Secure Content Delivery
Optimize content delivery, enhance performance, and ensure secure web content delivery with our robust global network of edge servers. Guard against DDoS and TLS attacks for businesses of all sizes.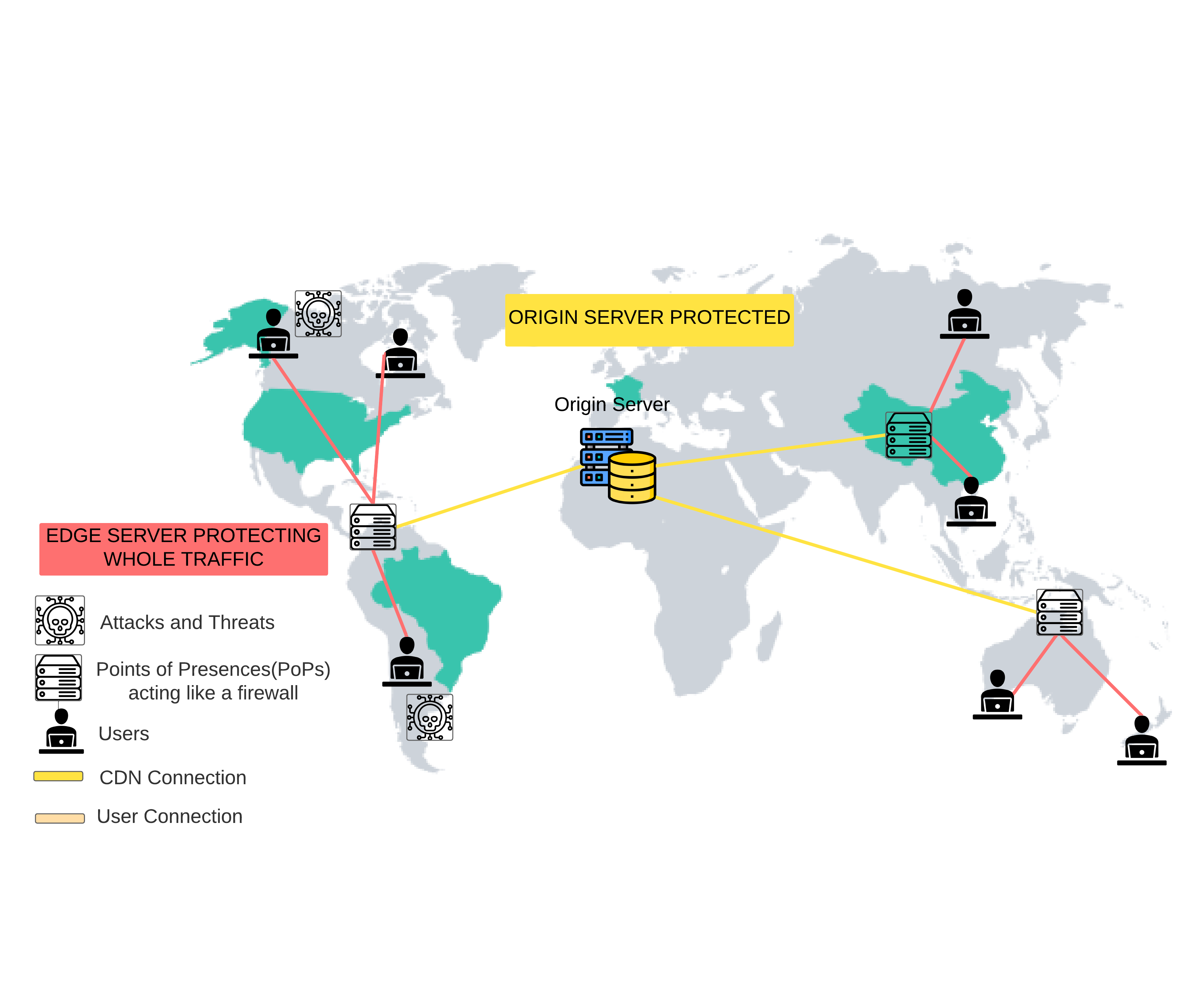 Genese Managed Cloud Security Threat Detection and Monitoring
Centralize security alerts, detect deviations from best practices, and maintain cloud security with automated checks for compliance (CIS, PCI DSS, NIST CSF, and more). 

Regulatory compliance services
As part of our Governance Risk and Compliance (GRC) offering, we provide Regulatory Compliance Services.
As part of regulatory compliance services, we perform an assessment to identify and scope the relevant regulations for the business like NIST CSF, ISO 27001, PCI-DSS, GDPR, SOC (I and II), Cyber Resilience Guidelines(CRG) and more. We then compare your current state against the regulatory requirements and identify areas of compliance and non-compliance. We develop corrective actions to help your internal teams remediate any gaps, and we prepare you to demonstrate compliance and maintain it over time. This helps businesses comply with regulatory requirements, avoid fines, improve security, and gain customer trust and confidence.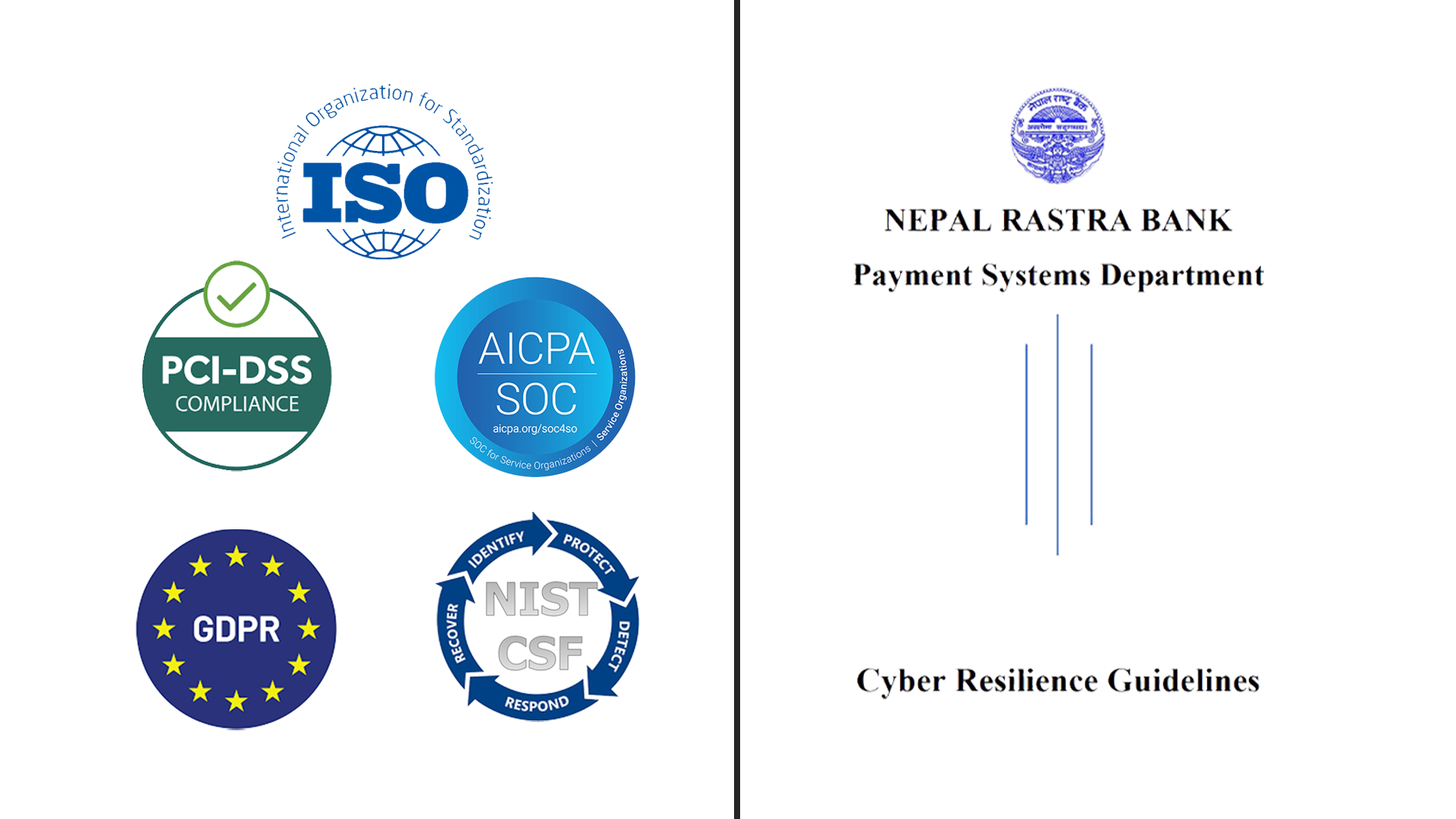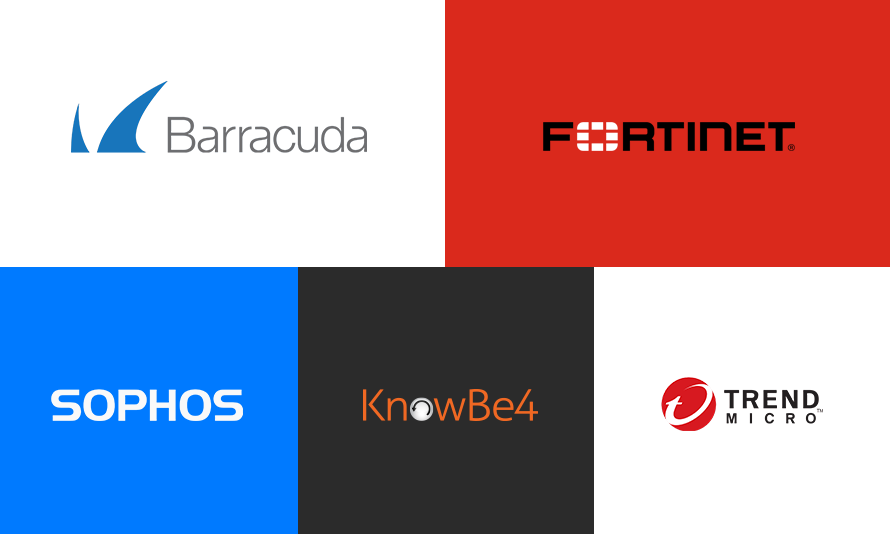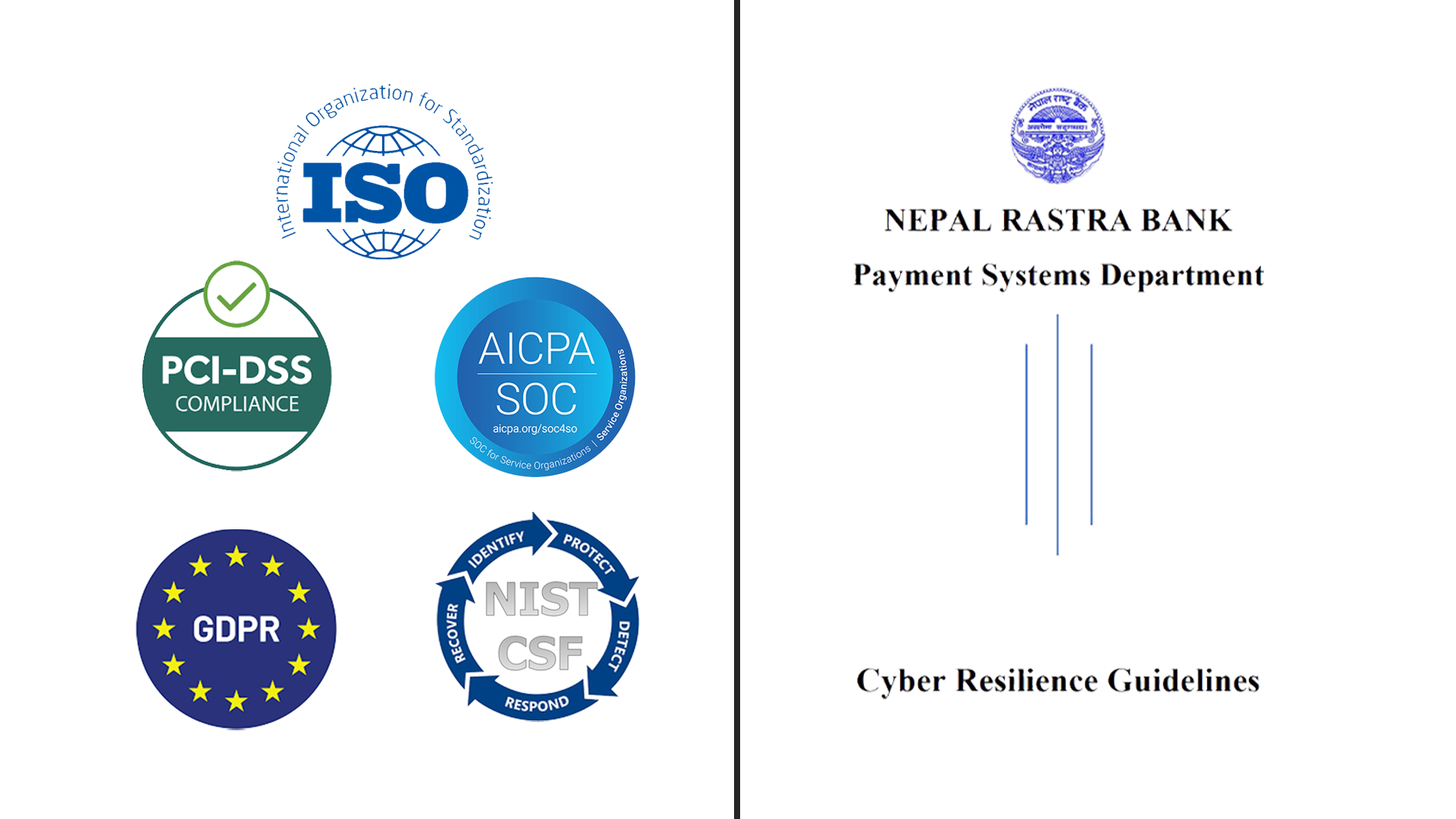 Cybersecurity Partners
 We provide advanced cybersecurity tools, platforms and services by partnering with best-of-the-breed technology providers. 
We have partnerships with industry leaders to support layered security stack, from endpoint, network, email, and web to cloud protection. We are certified partners with cybersecurity vendors like Trend Micro, Sophos, Barracuda, Fortinet, AWS and more.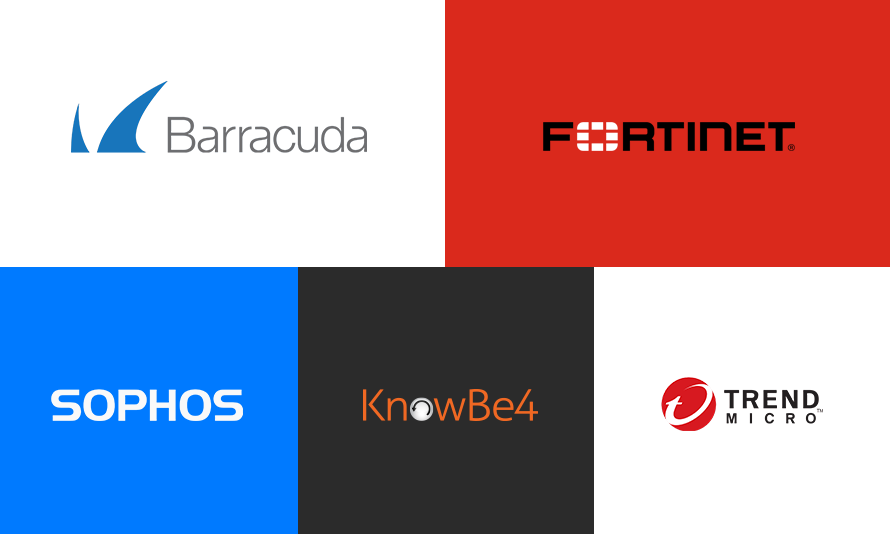 Cybersecurity Awareness
Human error plays a significant role in over 90% of security breaches. Ensuring that employees comprehend the criticality of cybersecurity, can spot potential threats, and respond effectively is paramount. Our cybersecurity awareness training is designed to mitigate the risk of human error, enhance employee morale, and bolster your organization's security posture.
Comprehensive Security Awareness Training
With KnowBe4, you can proactively address critical security issues like social engineering, spear phishing, and ransomware attacks at the human level. Our approach integrates baseline testing, engaging web-based training, and continuous assessment through simulated phishing and vishing attacks to fortify your organization's resilience. KnowBe4 is globally renowned as one of the leading integrated Security Awareness Training and Simulated Phishing platforms, trusted by over 50,000+ organizations worldwide.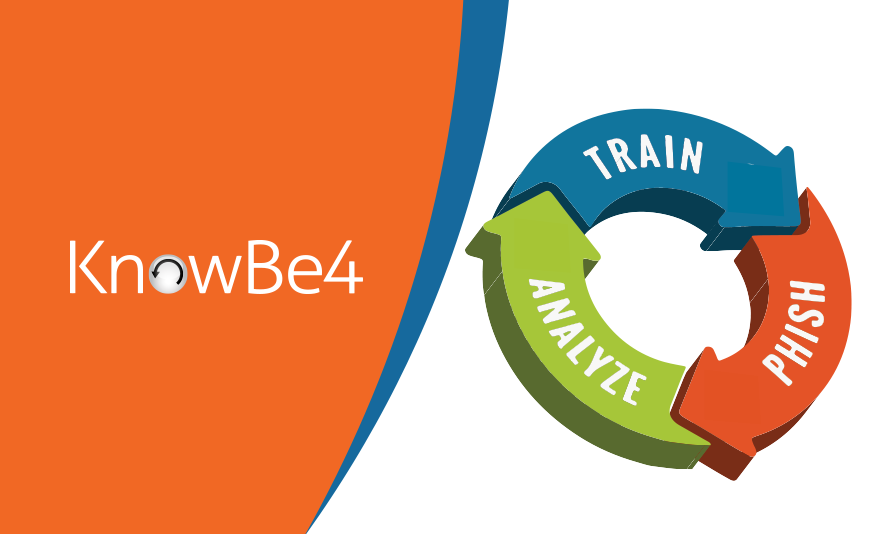 Phishing Simulation Platform and Security Awareness Training
Test your employees against real-world phishing techniques and provide them with targeted security training using our renowned partners, including Fortinet Fortiphish, Sophos Phish Threat, or Barracuda Managed Phish Line. This comprehensive approach empowers your workforce to recognize, evade, and report email-based cyber threats such as phishing, impersonation, business email compromise, and ransomware. It fosters a cyber-aware culture and equips employees to thwart cyberattacks effectively.