Secure business email for your organization

Host your business email on a secure, encrypted, privacy-guaranteed, and ad-free email service.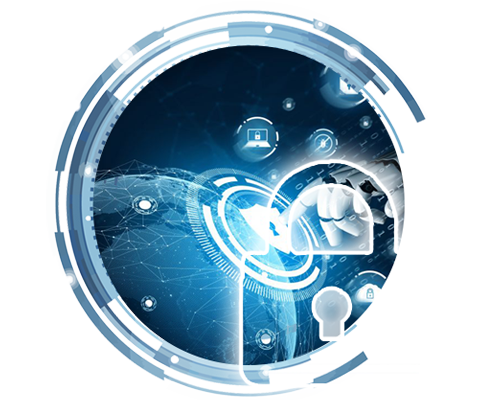 Unparalleled security and privacy
Zoho Mail's data centers have top-notch security and surveillance, with a reliable 99.9% uptime. Benefit from secure email hosting that supports encryption both at rest and in transit, along with S/MIME message encryption.
Stay professional with email@yourdomain.com
Create a domain for your business and set up custom email addresses for users. Unique and professional email addresses give your company
the visibility and authenticity it deserves.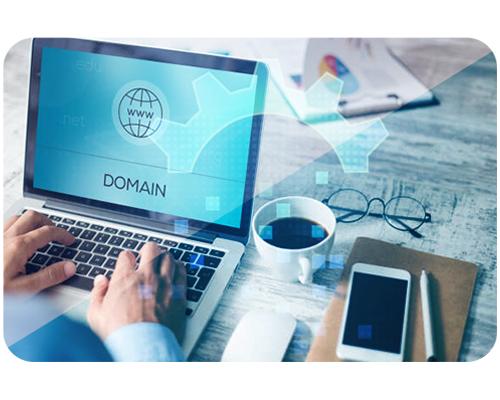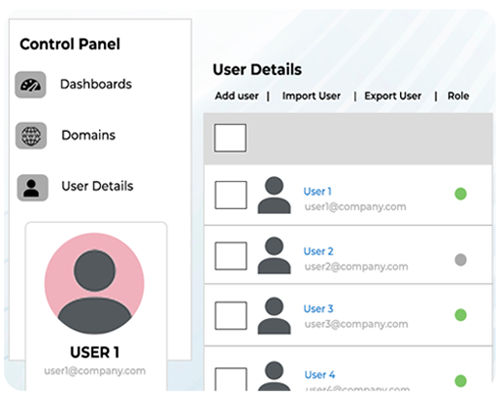 Extensive Control Panel
Zoho Mail's powerful Control Panel is the admin's go-to place for all settings, configuration, and customization. Add users, manage group aliases,
set up policies to moderate business email content, and more
Email retention and e-Discovery
Retain emails across your organization for a specified period to comply with company standards and to counter legal attacks. e-Discovery helps
discover such retained emails quickly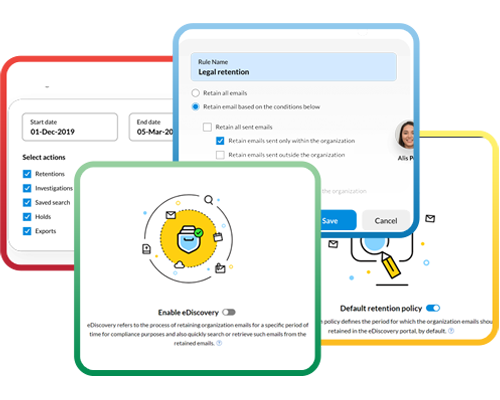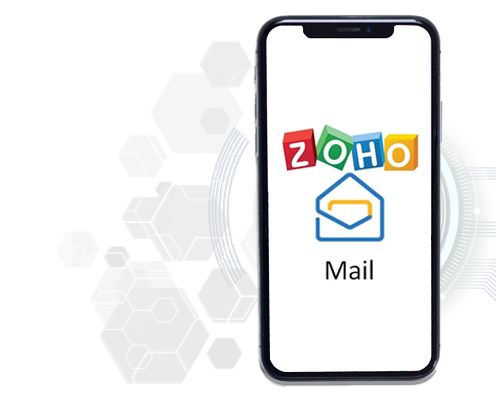 Mail on Mobile
Manage your business communications even when you're away from your desk. Native mobile apps for Mail, Mail Admin, and Streams make
staying in touch on the go easy and effortless.
Streams - the newer way to email
Add a social media flavor to your mailboxes with Streams. Replace unending email threads with comments, tag your teammates, share files,
manage tasks, and much more, right from within your inbox.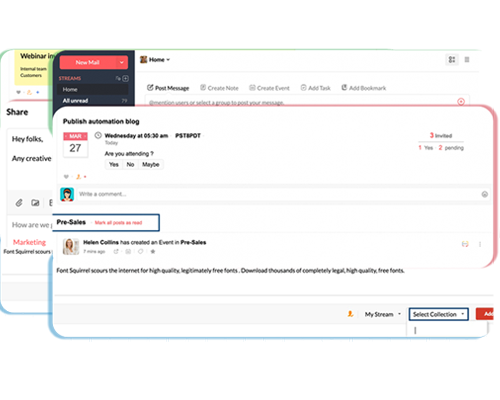 Easy Setup and Hassle-free Migration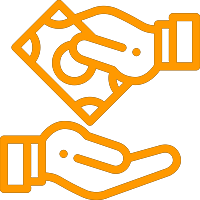 Local Billing
Choose your plan and pay on local currency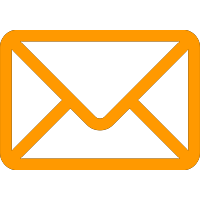 Managed Professional Email
Spam & Phishing Protection. Mobile & Desktop Sync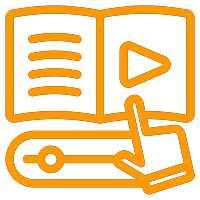 Step by Step Tutorials
3000+ pages of tutorials to get you started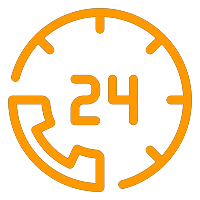 Unlimited 24/7 Priority Support
Always-free in-house technical support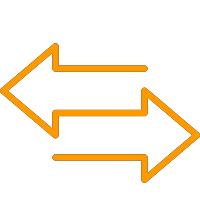 People-powered Email transfer
No messy automation – get it done by expert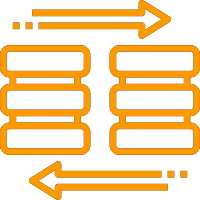 Migrate all your data
Migrate your contacts and calendar data along with your email from the respective G Suite accounts to Zoho Mai
Leverage Zoho for your Business
Please leave us your contact detail below and our team shall get back to you shortly.
Leverage Zoho for your Business