Mass Emails that save your Budget
The most affordable mass email solutions

Cost-Effective Emails

Beautiful Reports

Third-Party Integration

List & Subscriber Management
Email Marketing with SENDY
SENDY reduces the cost of sending emails upto 10 times of other email systems.
SENDY is a self-hosted email service which uses the Amazon SES ( Simple Email Service ) to send emails resulting in higher number of emails at lower rates without compromise in deliverability.
It's an extremely reliable service to send bulk emails at the most affordable rates. SENDY is simple to use & users can enjoy lot's of features to run your email marketing campaigns successfully.

Send us contact details
Please leave us your contact detail below and our team shall get back to you shortly.
Why Sendy?
Along with being very affordable, SENDY also includes a huge number of features that provide ample support to run effective email campaigns.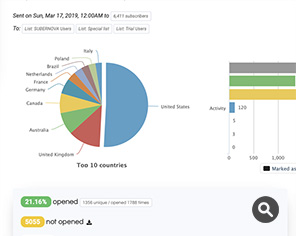 Beautiful reports
See visual reports easily on how your emails are performing. From link clicks in email to unique opens,bounces,unsubscribers and so much more. Sendy provides graphical representations in each of the campaigns you send. Also ,you can export segments of subscribers from your report for retargeting.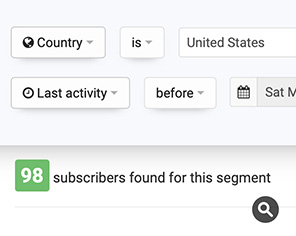 List segmentation
SENDY lets you create segmented lists for your customers or subscribers. It enables you to create segments based on the conditions you defineso that you cansend emails only to specific customers you want. Also, SENDY makes list management and updates super easy. Update all aspects from subscribers to custom fields, single/double opt-in, custom subscribe/unsubscribe confirmation page, thank you/good bye emails & more.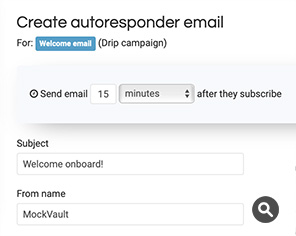 Autoresponders
You can automate your marketing campaigns by setting up a series of emails in drip campaigns to automatically follow up with your subscribers at a specific activity or at time intervals you set. You can also send emails annually or one off emails at a specific date. Keep your subscribers engaged and your brand at the top of their mind with autoresponders.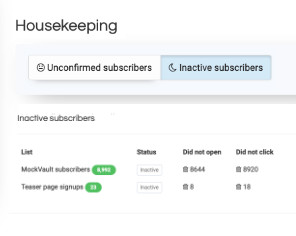 Housekeeping
Of course there will be subscribers who never open the emails sent or whom the email never reaches, so the  housekeeping feature is there to make your subscriber list clean. You can clean them off your list with just a click of a button.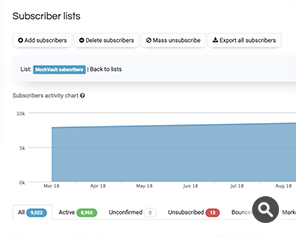 List & subscriber management
Manage and segment lists & subscribers easily with Sendy. Mass import/delete subscribers, custom fields, single/double opt-in, custom subscribe/unsubscribe confirmation page, thank you/good bye emails, subscribe form or API to add users (takes a deep breath), you name it.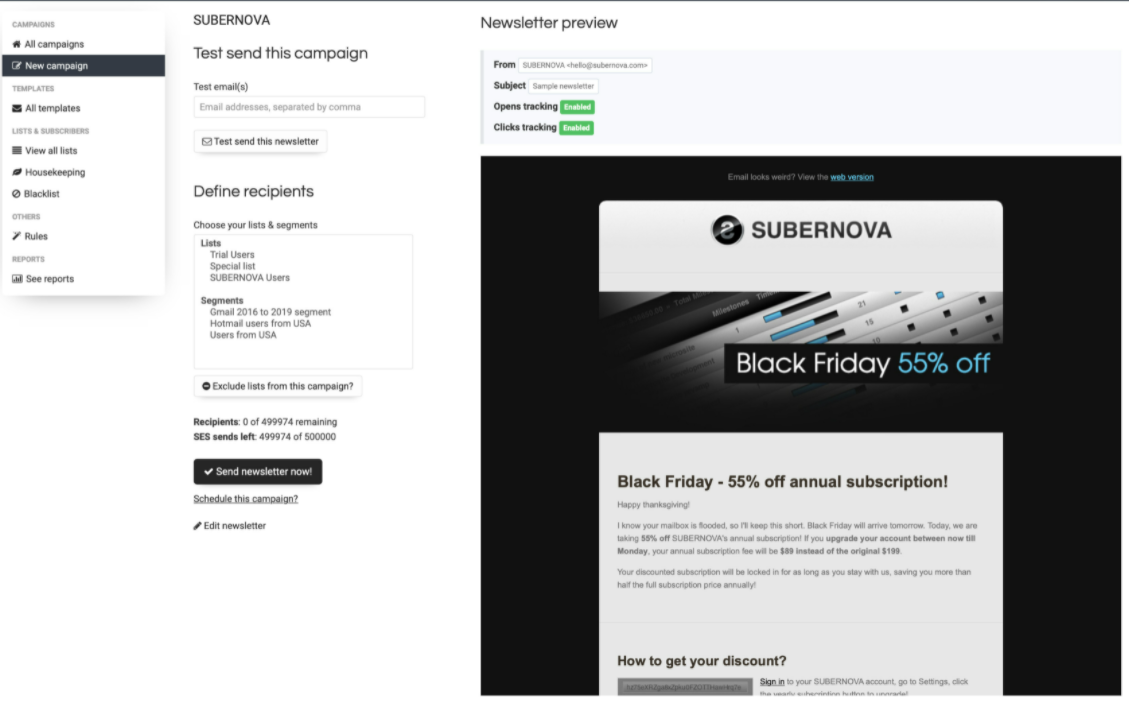 Template Creation
SENDY provides a feature to save email templates that can be used later. Although SENDY doesn't provide a no-code email template creator, it provides template creation through HTML. Users can paste HTML codes of other templates & use them in SENDY.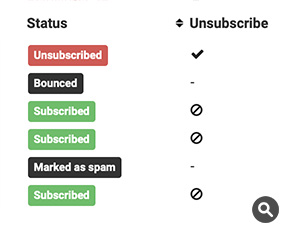 Handling Bounce, complaint & unsubscribe
SENDY tracks all your sent emails and gives realtime reports on their deliverability. It knows when an email is hard bounced and it automatically filters out the emails. Sendy manages the unsubscribe, bounce emails by it itself.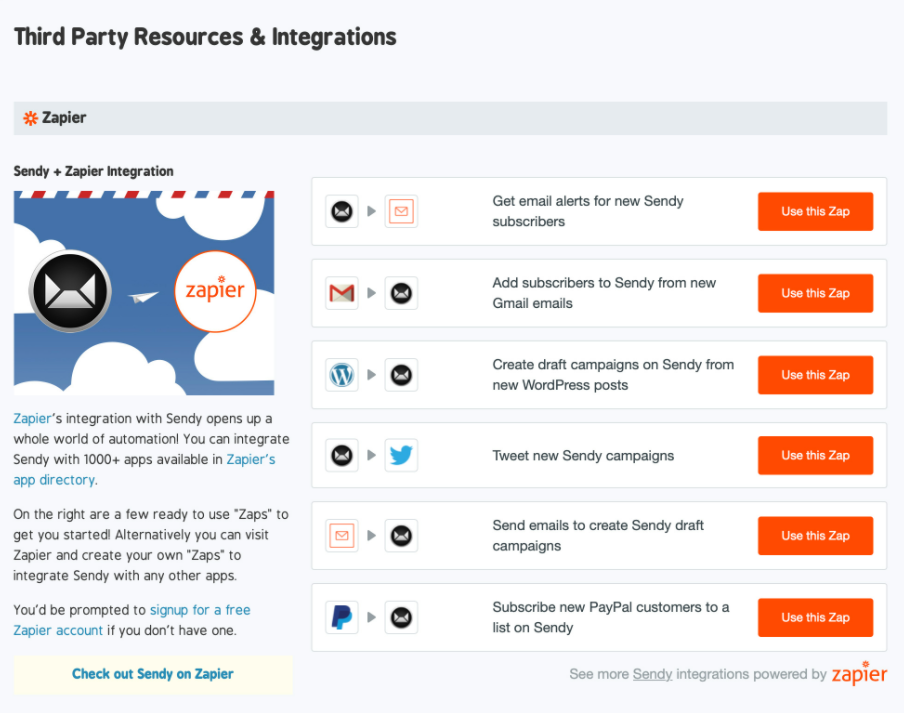 Third party Integrations
SENDY can work together with many popular apps & services that you may use for your business. SENDY is directly integrated to WordPress, Magento, Joomla, Zapier & more.
Keep your customers engaged, updated & connected with your business – via SENDY.
Send affordable mass emails & track your campaigns delivering the best ROI – guaranteed.

Your customer base needs to grow

Not your costs

Mass Emails with SENDY
A rupee saved is a rupee earned.
Our Clients
For over a decade, Genese is helping many companies and established brands build solid software foundations for their businesses.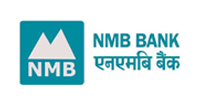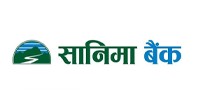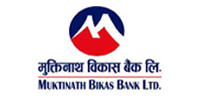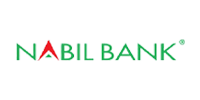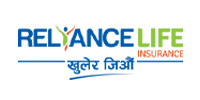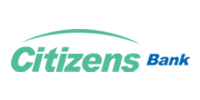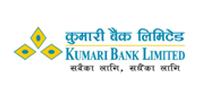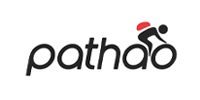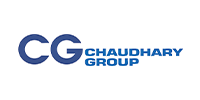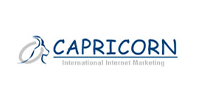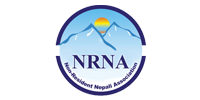 If you have any further questions, please let us know.