Connect Communicate Collaborate
# 1 Zoom Reseller in Nepal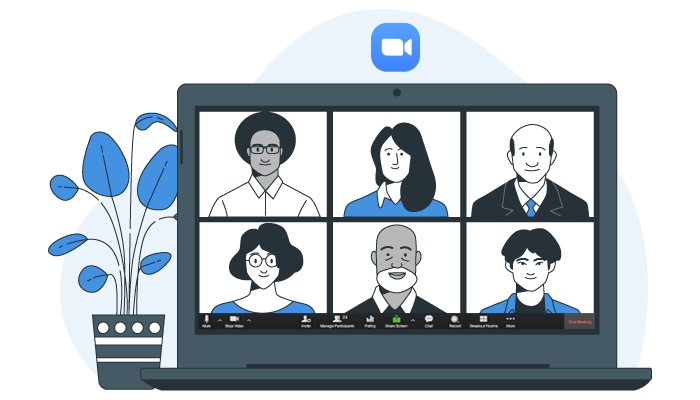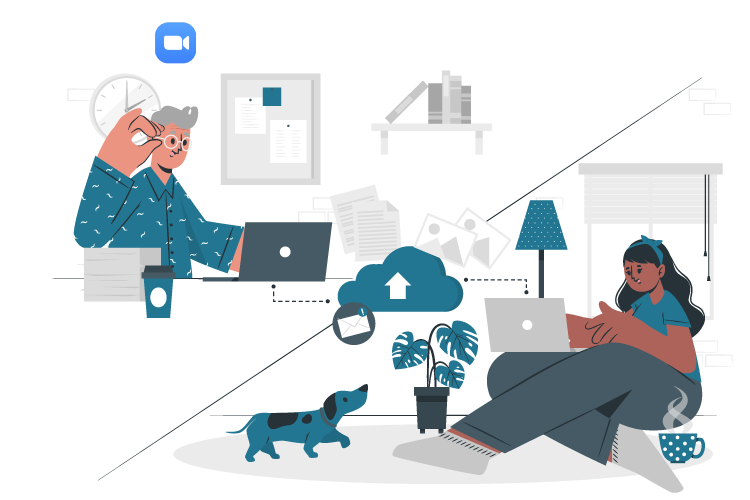 Zoom is a cloud-based video conferencing platform allowing users to connect face-to-face, regardless of location.
Work from anywhere with a single app that combines video conferencing meetings, audio conferencing, webinars, meeting recordings, live chat, and more.
HD video conferencing and audio

Video Recording and playback

Screen sharing

Whiteboard collaboration

Recording and transcription

Mobile and desktop apps
When you buy any zoom licenses from us you can get
Online training
Enjoy free online Zoom trainings with one of our certified Zoom Specialist. You no longer have to worry about facing any difficulties navigating through the Zoom software.
Consultation
With Genese you can get FREE Tech Consultation by one of our certified Zoom specialist when you purchase Zoom Licenses from us.
Zoom One

Zoom Spaces

Zoom Contact Center

Zoom Developers

Zoom Webinars

Zoom Events
Integrations:
Over 2, 500+ third-party integrations.
Zoom One
Meetings
Bring reliable, scalable enterprise video and web conferencing for mobile and desktop
Chat
Streamline collaboration with integrated persistent messaging for desktop and mobile
Whiteboard
Ideate, brainstorm, and plan with a persistent virtual whiteboard offering sticky notes, drawing tools, and comments
Meeting Spaces
Create collaborative, easy-to-use, and modern workspaces with flawless audio and video
Email and Calendar
Centralize communication and scheduling with Microsoft 365, Google, or Zoom Mail and Calendar.
Zoom Spaces
Room solutions tailored for every meeting space
Conference Room Systems
Hybrid team workspaces with HD video collaboration for offices, classrooms, and homes. Start meetings, book rooms, and interact seamlessly. Your ideal conference room experience.
Connected Conference Rooms
Enable seamless video communication and hybrid work by allowing users with Microsoft, Google, or Cisco's SIP/H.323 equipment to join Zoom Meetings.
 Workspaces
Zoom enables intelligent, hybrid workspaces with customizable reservations, kiosks, digital signage, and scheduling displays for the office of the future.
Zoom Contact Center
An omnichannel cloud contact center solution optimized for video.
Cloud Contact Center
Zoom Contact Center enables businesses to provide fast, precise, and personalized customer experiences, fostering loyalty among customers.
Virtual Agent
Empower your team with an AI chatbot providing 24/7 personalized assistance to boost productivity and deliver intelligent support.
Zoom Developers
Create innovative apps and integrations using
 Zoom's platform
Marketplace
APIs & SDKs
Apps
Platform Solutions
Zoom Webinars
Secure, reliable video platform. Stream to third-party platforms, embed video on web pages, and share a single link with attendees. Quick and simple setup for instant broadcasting.
Simple
Webinar attendees can join and participate effortlessly with an intuitive UI they are familiar with.
Secure
Count on Zoom's trusted and secure video technology to empower your virtual sessions.
Reliable
Expand your reach and host unlimited webinars with valuable content, engaging a wider audience.
Zoom Events
Zoom Events offers advanced features for effortless event management, whether it's multi-session, multi-day, virtual, or hybrid. Create an unforgettable virtual experience for your audience.
Enhanced event experiences
Allow event attendees to browse and choose sessions of interest by streaming them to the lobby.
Connect your attendees
Facilitate networking among event attendees, whether virtual or hybrid, to enrich their overall event experience.
Drive event ROI
Use advanced event analytics and integrations to maximize event revenue generation.
Looking for Zoom Services?
We have different plans tailored to meet your different requirements. Be it for Business, Educational Institutions or Individuals – we have zoom packages for all.
    Meetings 
Host up to 100 participants. 

Unlimited meetings for up to 30 hours per meeting with each license 

5 GB of cloud recording storage 
    Whiteboard
3 editable boards with 25MB of cloud storage 
    Team Chat 
Chats and channels for collaboration, file sharing, and more. 

Mail and Calendar 

Client & Service beta 
    Extra 
User Management and Admin Control
 Meetings
Host up to 300 participants. 

Unlimited meetings for up to 30 hours per meeting 

5 GB of cloud recording storage for each license
    Whiteboard 
    Team Chat 
Chats and channels for collaboration, file sharing, and more 

Mail and Calendar Client & Service beta 
    Extra 
Dashboard 

User Management 

Admin Control 

Company Branding 

Single Sign-on
      Meetings
Host meetings with up to 500 or 1000* attendees 

Unlimited meetings for up to 30 hours per meeting 

Unlimited cloud recording storage 

Automated and Translated Captions*
    Whiteboard
Unlimited editable boards with standard features 
    Team Chat 
Chats and channels for collaboration, file sharing, and more
    Extra 
Single sign-on

Managed domains

Company branding
    Zoom Customer Managed Key*
Bring your own encryption keys to protect Zoom data at rest 
    Zoom Room + Conference
    Room Connector*
    Webinars 500 / Webinars 1000* 
    Workspace Reservations*
Unlimited webinar sessions for up to 30 hours each

On Demand packages from 100-10000 participant

100 interactive video panelists, 49 viewable on screen at one time

Brand Zoom Webinars with a customized backsplash and control over speaker virtual backgrounds

Event Registration and the ability to export registrant and attendee lists

Integrate with CRM and marketing automation tools

Monetize the webinar through paid registration

Ability to live stream the webinar to third-party platforms

Cloud Recordings and Text Transcripts

Event Analytics and Reporting

Pre and post-webinar reminder emails

Interactive In-Session Features

Practice Session

Session Chat, Q&A, Live Polling and Results; and Session Surveys
Hosts meetings with up to 300 participants

Single sign-on

One-click content sharing

Real-time co-annotation

Waiting Rooms

Digital whiteboarding

Class recording and transcription

Customizable virtual seating chart

Managed domains

User Management & Admin Dashboard

School & University Branding

Family Educational Rights and Privacy Act & General Data Protection Regulation of USA Compliant

Learning Management System & Learning Tools Interoperability Pro Integrations

Web Content Accessibility Guidelines AA (Mid-Range) Compliant  
Why zoom?
Zoom helps organizations bring their teams/audiences together & increase productivity and efficiency
Excellent audio-video quality at 40% network loss

Increases up to 52 mins of productivity per employee/ week

Integrate with over 2500 third-party apps or solutions

Seamless access across the multi-device platform

API integration
Get zooming like our clients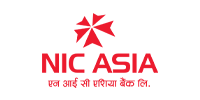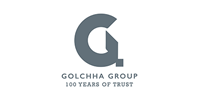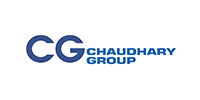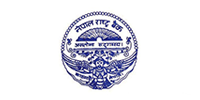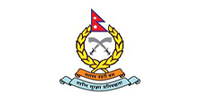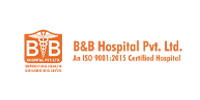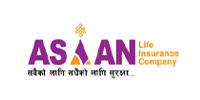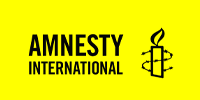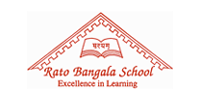 Get the best communication tool