Accelerate Your Journey to Cloud with Huawei Cloud
Leverage Solutions from the World's Fastest Growing Cloud

Genese is an authorized partner of Huawei Cloud. We leverage our deep expertise & partnership to provide 210+ Services & Solutions from Huawei Cloud.

With Huawei Cloud we're helping businesses adopt digital transformation with the

Best CaPex to Opex Value
.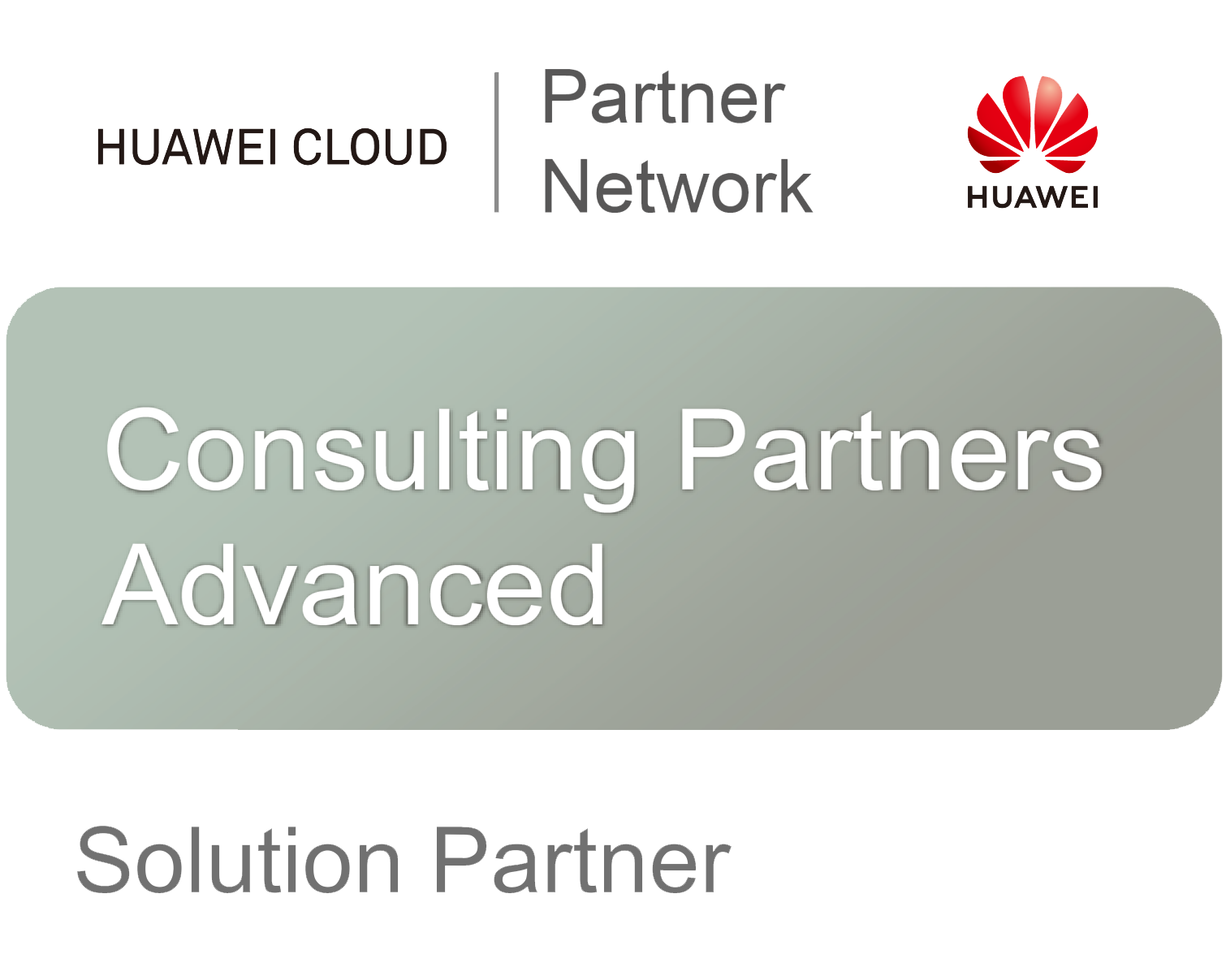 Genese enables cloud adoption for businesses across different stages of their cloud journey with our services.
Huawei Cloud brings Huawei's 30-plus years of expertise together in ICT infrastructure products and solutions.
70+
Global Security Certifications
30+
Years in Networking & Infrastructure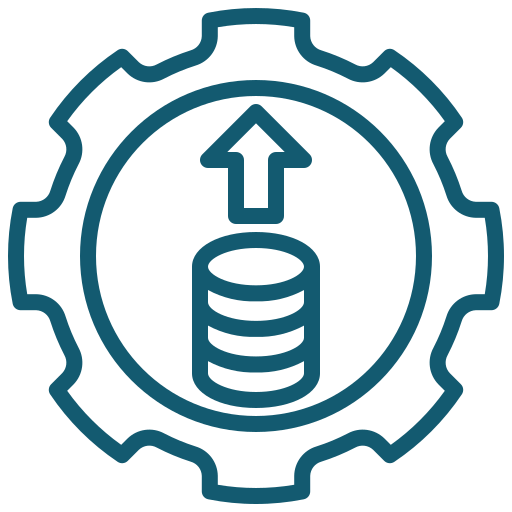 Guaranteed Cost Benefits – Reduced Costs Compared to On-Premise/Other Cloud Providers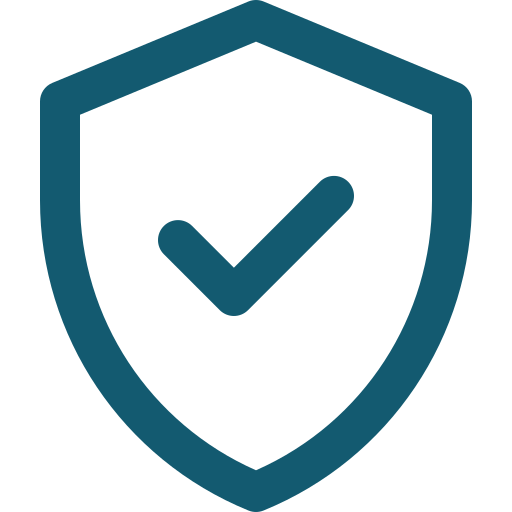 Huawei Authorized Partner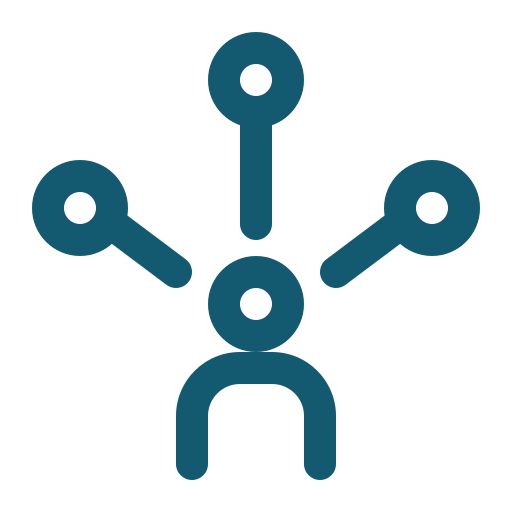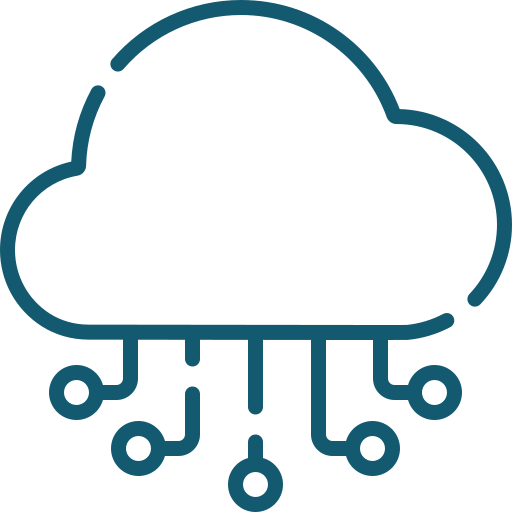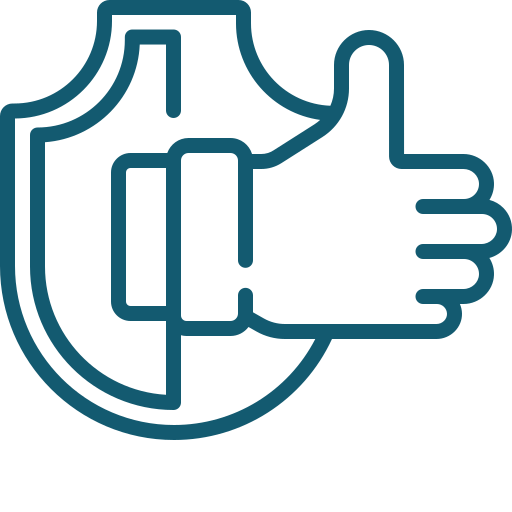 POC Environment – A reliable way to validate the efficiency of your systems on cloud
Huawei Cloud Pricing Highlights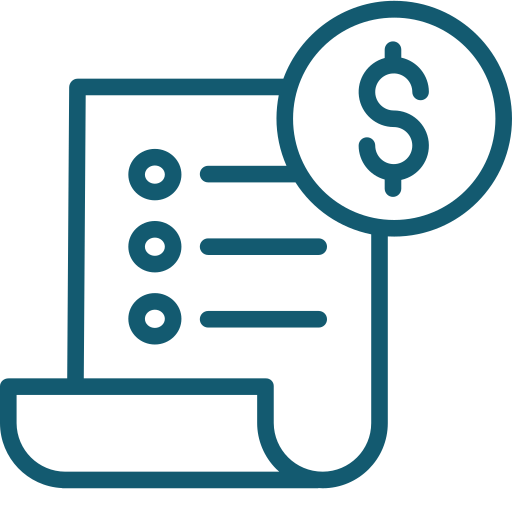 Per-Hour Billing
Per-Hour Billing model saves upfront payments and replaces them with low variable costs. You are billed by the hour, which allows you to flexibly adapt to business needs, and reduces risks of over-provisioning or under-provisioning.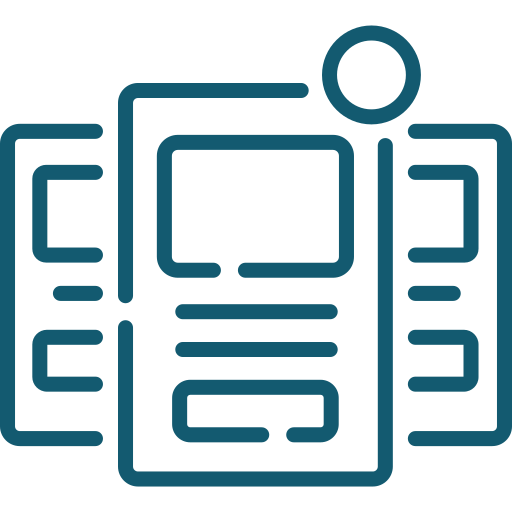 Pay Less with Longer Subscriptions
If your application workload is stable for long periods, you can subscribe to periodic services. A periodic subscription can save up to 50% compared to a pay-per-use option over the same period. You can save more with longer subscription periods.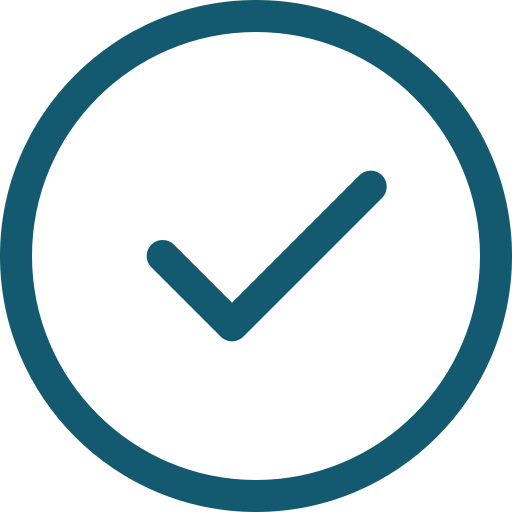 Pay Less by Using More
With HUAWEI CLOUD, you can receive resource package discounts and realize important savings with increased usage. Tiered pricing is used for services such as Object Storage Service (OBS), meaning the more you use, the less you pay per GB.
50+ International Level Certified Cloud Engineers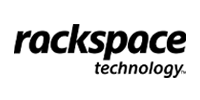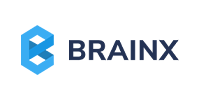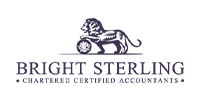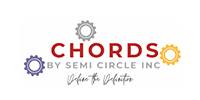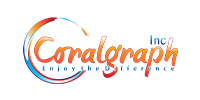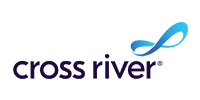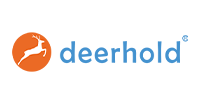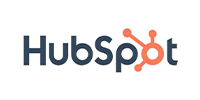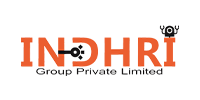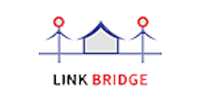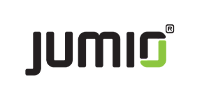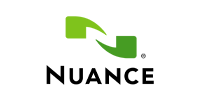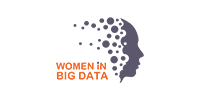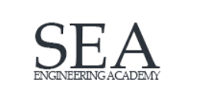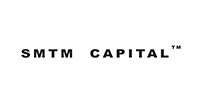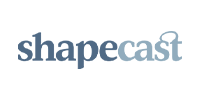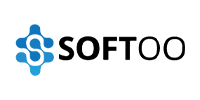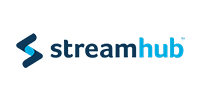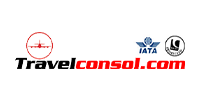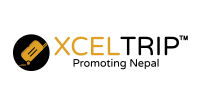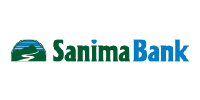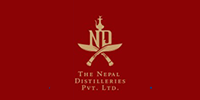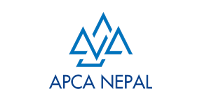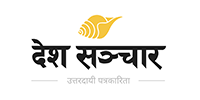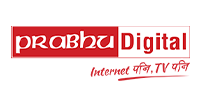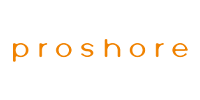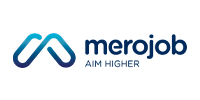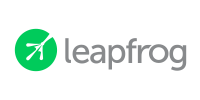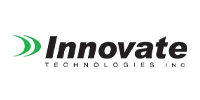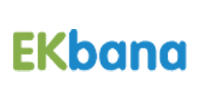 Advanced consulting for your Huawei Cloud needs
Looking for Huawei Cloud Services?