AWS Cloud Consulting Services: Powering Next-Gen Business with Cloud
As an Amazon Web Services advanced consulting partner, we are committed to revolutionizing our customers' business, infrastructure, and operational models by using AWS's 200+ services for diverse industry sectors.
# Leverage the power of Cloud
Leverage over 200+ solutions from AWS (The Market Leader in Cloud)
We are an AWS advanced consulting partner & we leverage our deep expertise in AWS to help customers upscale their businesses. Our deep expertise and automated blueprints and processes mean that we provide you the fastest time to value with AWS, whether it's migrating you to AWS for the first time, providing 24×7 operational management of your AWS environments, or leveraging your AWS solutions for business value through automation and analytics.
Our Amazon Web Services team holds multiple certifications with experience spanning the entire AWS ecosystem. With our team, you'll have the industry's best talent working to help you develop and refine your cloud strategy.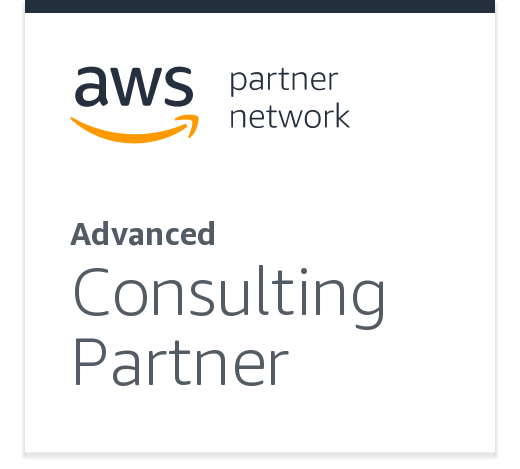 Genese enables cloud adoption for businesses across different stages of their cloud journey with our services.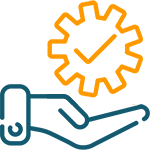 High Efficiency
Upto 69% reduction in unplanned downtime

High Scalability
3X more features delivered per year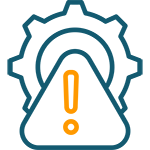 Reduced Risk
43% Reduced security incidents per year


Cost Reduction
Organizations migrating to AWS from on premise get 30% on average IT cost savings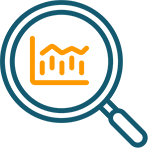 Faster Time To Market
POC environments to test & make faster deployments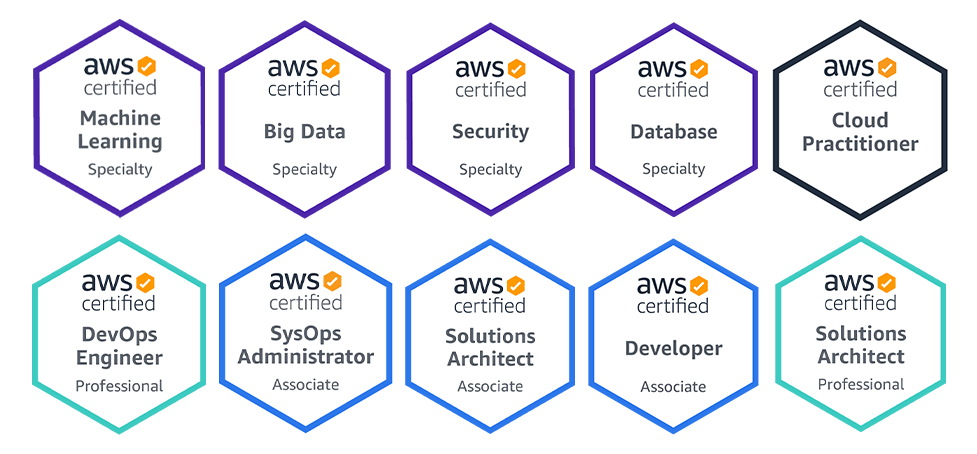 5+
Years of experience on AWS
50+ International Level Certified Cloud Engineers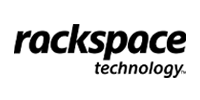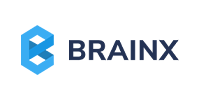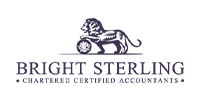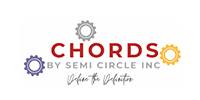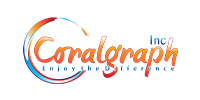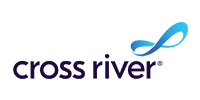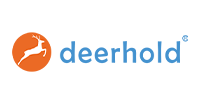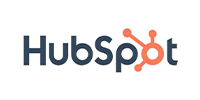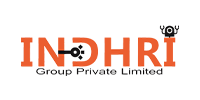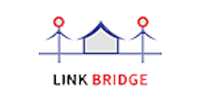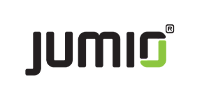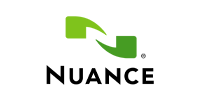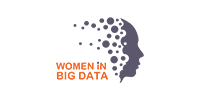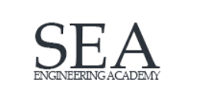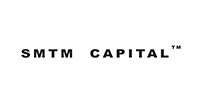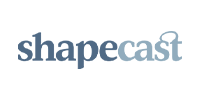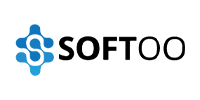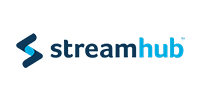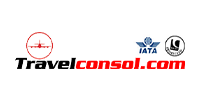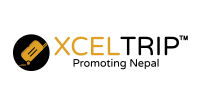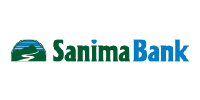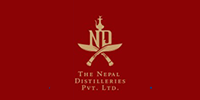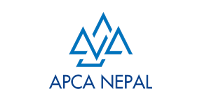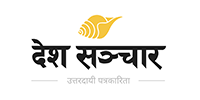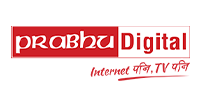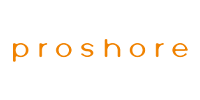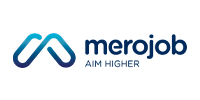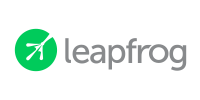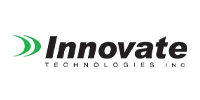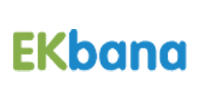 Success Stories
What our Clients are Saying?

Genese, an AWS Advanced Consulting Partner helped ZenTreasury, a FinTech and SaaS company located in Finland migrate its new LeaseAccounting.app solution from a single server to a scalable setup in AWS along with Kubernetes implementation

Genese, an Advanced Consulting Partner of AWS helped Sastodeal, one of the largest B2C e-commerce companies in Nepal move from an unscalable monolith architecture in Magento to a scalable distributed architecture in AWS for their e-commerce platform
Advanced consulting for your AWS needs
Looking for AWS Services?