Transactional Email Solutions you can rely on
Immediate trigger-based communications from your application to users/customers such as OTP, Purchase info, Confirmations, Logins, Password resets & many more.
Uncompromised Deliverability, Unmatched Scalability
We leverage the power of Amazon SES(Simple Email Service) – A cost-Effective, Flexible & Scalable email service that enables you to send emails from any application.

With flexible IP deployment & email authentication, drive higher deliverability & protect sender reputation along with analytics.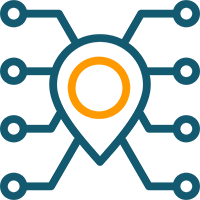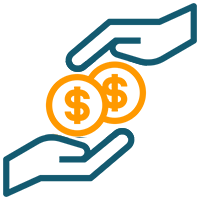 Cost-Effective activity-based emails

Full-Scale Tracking &Reporting

Integration with Application
Send us contact details
Please leave us your contact detail below and our team shall get back to you shortly.
Industry-Leading Solutions
We leverage Amazon SES for our email marketing solutions. Among the world's most used, cost-effective & reliable systems for email marketing. Used by global brands like Reddit, Netflix, Duolingo & more.
Expertise & Support
We have a strong team of experts in-house, who will always be there to be your strong standby support team.
Genuine Partnerships
Genese is an Advanced Consulting Partner of AWS which we leverage to provide class-leading solutions with legal access to our clients.
Powerful email delivery service that helps your business connect with customers at custom actions.
Our Clients
For over a decade, Genese is helping many companies and established brands build solid software foundations for their businesses.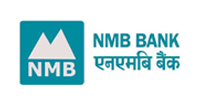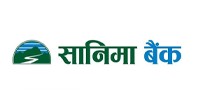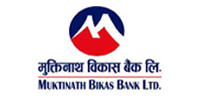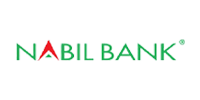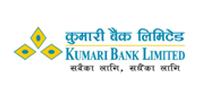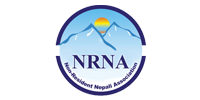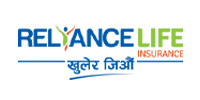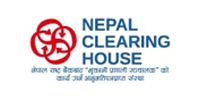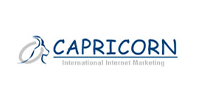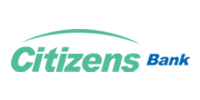 A platform for marketers to send email securely, globally, and at scale.
The best way to reach your customers in a personalized & cost-effective way.