Customer Stories
What our clients are saying?
Our customers are the confirmation to our competence. With many happy clients, we've proven ourself to the industry. This paragraph might have to be rephrased!!
Saugat Lama
Genese Solution has offered a wide range of services, from storage and computing to databases and machine learning. Its reliability, range of services, and excellent support make it a great choice for us to leverage the power of the cloud.
We really appreciate the level of support and services that the company provides.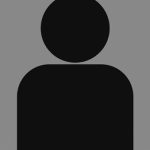 Saugat Lama
CEO, Level Nine Technology
Santosh Tamrakar
Genese has helped us solve a lot of major problems. We have worked with Genese Solution for over 5 years & are very impressed with their customer service and products. It has supported us to improve the scalability and flexibility with AWS infrastructures.
As we grow our business in the future we trust and rely on Genese Solution for their continuous support.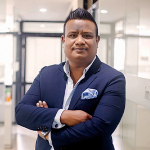 Santosh Tamrakar
Managing Director, IMS Software Pvt. Ltd.
Sodhan Manandhar
Our engagement with Genese was for the migration of our application to a scalable architecture in AWS. The combination of Genese & AWS delivered what we required, to have a strong application infrastructure for our growing needs.

I want to commend the customer service excellence of Genese, customer support is one of the most crucial yet also the most lagging area in IT engagements but Genese made it seamless & superb, delivering on all our support needs promptly as possible. And also the AWS guidance from Genese to our team is invaluable for saving us months in learning.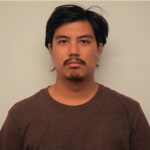 Sodhan Manandhar
CTO, Sastodeal
Ankur Ghimire
" Being a Digital Marketing Agency, we need to provide Facebook and Google advertising services to our clients. But as we all know, in Nepal making payment to international websites is difficult & challenging. However, Thanks to Genese Solution for providing efficient services in this sector. After connecting with Genese Solution, now we don't have to brainstorm or struggle to find methods for making digital advertisement payments.
We are fully satisfied with the service they are providing to us."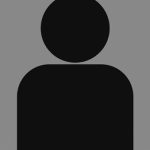 Ankur Ghimire
CEO Goldenmud Creation Pvt. Ltd
Evesh Basnet
"As a full fledged marketing & advertising agency we do 360° digital marketing services for our clients. Whilst providing our digital marketing services we faced a challenge to make legal payments for our digital ad campaigns to service providers abroad. With Genese's digital ad payment solution our problem has been solved & we are saving lots of time & efforts, also whenever we have technical difficulties it's catered very well. It saves our time & solves the hassle of doing international digital ad payment. "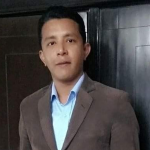 Evesh Basnet
BOD & CEO, Happy Works Pvt. Ltd.
Prashish Rajbhandari
'We  are lucky to have found Genese as our strategic Cloud Consultant who helped us navigate the right solution in the AWS infrastructure and also helped us apply for the EdStart program grant which has surged our productivity and lowered costs. Using a world leading cloud like AWS,we as an EdTech company have been able to provide our services to  over 100+ schools and customers worldwide.'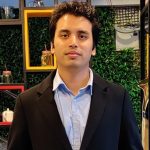 Prashish Rajbhandari
CTO, InnovateTech
Sudip Dawadi
I just wanted to share a quick note and let you know that you guys do a really good job. I'm glad we decided to apply for AWS startup credits. It's really great how easy it is to manage and update websites on AWS Servers. We never have any problem at all.
Our  sites are so much faster and easier to work with than our previous setup. . This has made life easier and saved us a lot of money that we could have lost on web hosting.. This type of free startup credits is no less than a lifeline for startups like ours. We are very pleased with what we have got. Thanks, you guys at Genese Solution for helping us with the application and setup of the Infrastructure!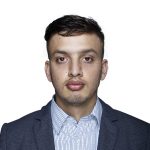 Sudip Dawadi
Chief Strategic Officer, Nipuna Prabidhik Sewa Pvt. Ltd.
Avash Koirala
Being an HR company, we believe in 'Techinnovation' (Technology+Innovation). For achieving this strategic vision, the AWS Startup Activation program would be a great platform to enroll into and achieve the organization's objective.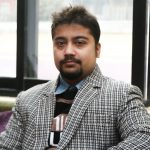 Avash Koirala
Director, Jobs Dynamics Pvt. Ltd.