Case Studies
HiTech

moves to AWS Cloud
Company
HiTech Solutions & Services

Engagement Overview
Genese, an Advanced Consulting Partner of AWS powers HiTech Solutions & Services, one of the premier business solution providers in India & Nepal. HiTech Solution & Services has moved from an unscalable on-premise server to a scalable AWS cloud architecture.
About the customer
HiTech Solution & Services is one of the premier solution providers in India & Nepal. HiTech has a wide range of services starting from Application Software, Customized Software Development, Web-Site Design and Development, Web & Mobile Application Development, and Hardware Sales & Networking Solutions.
Customer Challenge
The existing website of the HiTech Solution & Services having domain http://hitechnepal.com.np/  was hosted on an on-premise server of the local cloud in our country. The application was built using the .NET / VB6  and MySQL database.
The major challenges faced by the customer were:
The website was not scaling up or down depending on the usage. This possibly caused downtime and made the site slow down when the traffic was high.

Due to load shedding the power of their server went down many times as they were using their own on-premise server.

Hassle & difficulty in creating Virtual Machines needed to consult with the local cloud provider every time.

High Cost of implementing the Firewall.

Issues in Resizing, Auto-rescaling & Elasticity.

Inadequate monitoring as to HiTech Solutions' wishes.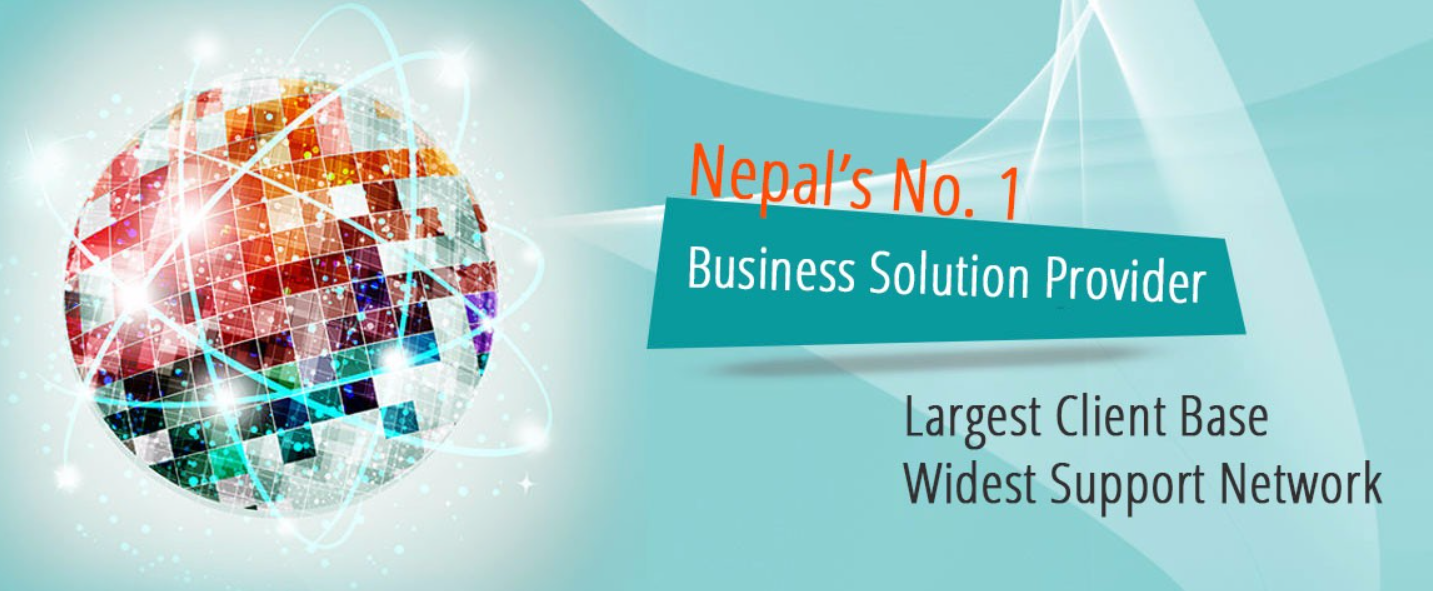 Business Solution
HiTech Solutions & Services wanted to move their technology resources from their on-premise local server to more a flexible & agile cloud setup. They wanted to increase their ability to innovate faster easing the increase of resource demands.
Genese audited their requirements & suggested AWS cloud as a perfect solution.
Their existing website of HiTech Solutions & Services was hosted and set up in AWS Cloud.
Genese provided adequate support & guidelines to the HiTech team to host their website and create virtual machines for their solutions on AWS.
Business Outcome
The new architecture designed resolves all the hassles HiTech was facing including auto-scaling, high-cost, downtime & continuous monitoring.
HiTech's system was installed in AWS EC2, a cloud-computing platform, that allows users to rent virtual computers on which to run their own computer applications. The new setup was more flexible and cost-friendly.
With Genese & AWS, HiTech achieved:
Auto-scaling to handle traffic fluctuations

Data loss prevention with safe & secure server

Hassle-free compute capability to create VM

Cost-reduction with proper cost optimization