Great/Cool/Awesome new ways to learn hands-on AWS skills.

AWS is a household name in cloud computing. It's the biggest cloud computing platform & most of the biggest brand names in the world run on it. The popularity of AWS is high in the tech community and so are the hands-on AWS skills.

Having AWS skills means unlocking the door to the cloud computing industry. A career in cloud computing would also be a better-paid one. AWS aims to provide free cloud computing skills raining to 29M people by 2025.

For the same, it has released 2 new initiatives to transform the AWS learning experience.
AWS Cloud Quest
A 3D role-playing game aimed to help learners gain practical AWS experience.

AWS Cloud Quest: Cloud Practitioner helps learners build their cloud skills while performing in-game tasks.
AWS Cloud Quest – Cloud Practitioner | Amazon Web Services
AWS suggests the role-playing game is ideal for early-career to new-to-cloud adult learners. Progressing in the game requires players to complete quests while building solutions on AWS to solve the problems of the city.

The gameplay includes videos, quizzes, and hands-on exercises based on real-world business scenarios. Playing along with the game, learners can understand core AWS services and categories and build basic cloud solutions. What's amazing is, one gets access to the AWS Management Console in the game to build solutions on AWS (how cool is that).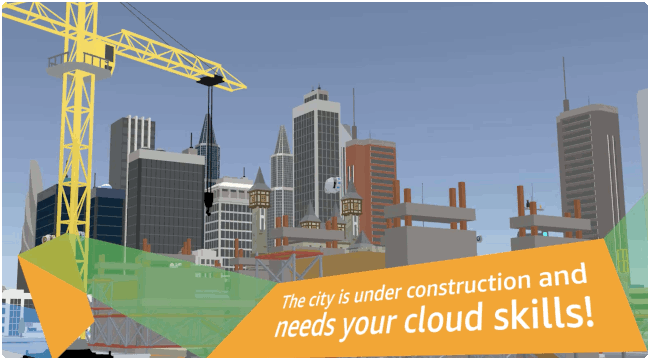 How to play AWS Cloud Quest?
1. Go to the AWS Cloud Quest page here
2. Sign up/Login on the Skill Builder program
3. Enroll in the game
4. Setup your avatar
5. Start Learning the new way (playing the game) 😉

AWS Educate: New, Improved & more Accessible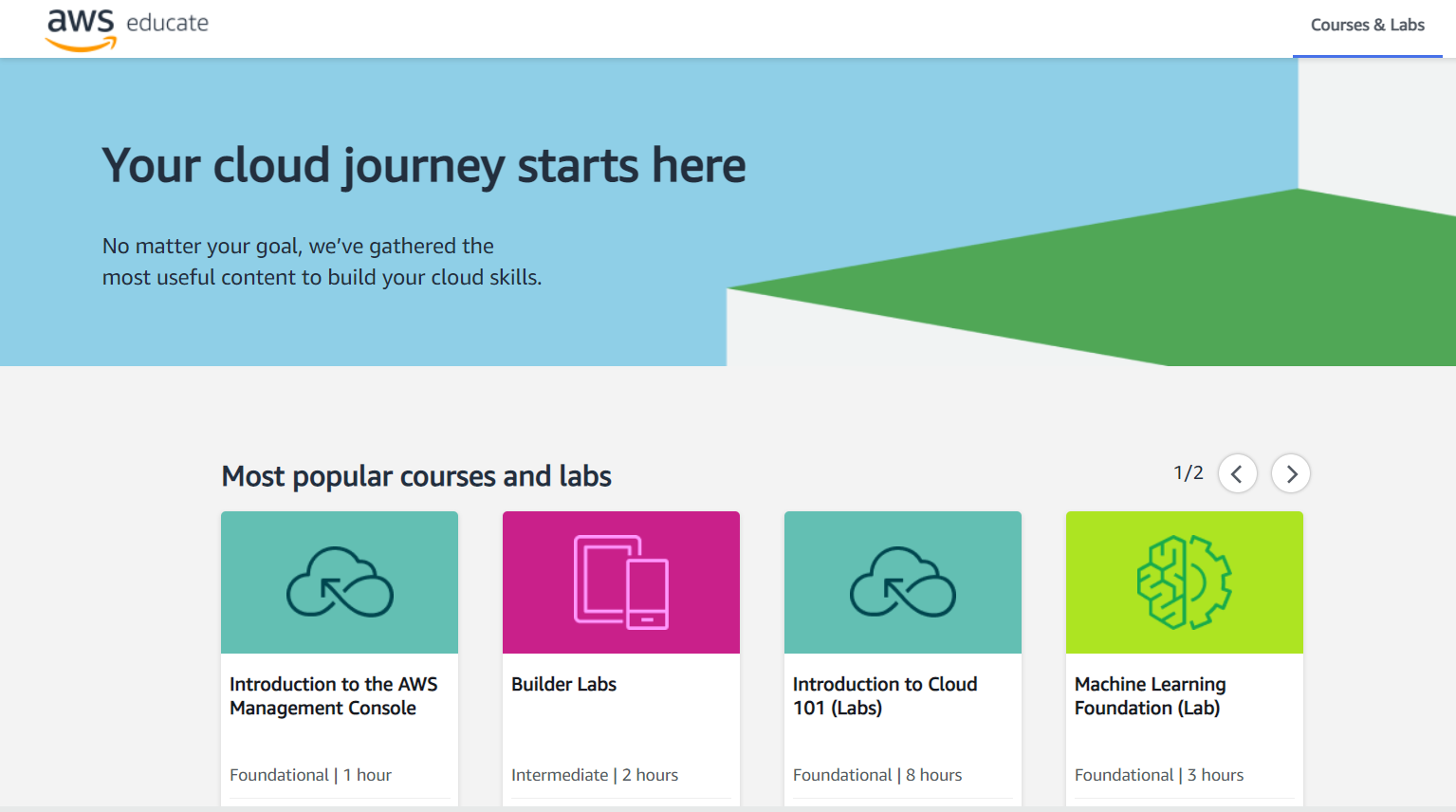 A new version of AWS Educate with new courses, hands-on labs & added accessibility.

AWS Educate is a global AWS program that acts as an academic gateway to speed up cloud(AWS) learning. AWS Educate provides free, self-paced online training resources & hands-on labs to learn AWS.

It is now more accessible to new-to-cloud enthusiasts as it doesn't need a .edu email address from now on. Now anyone can access hundreds of hours of free, self-paced training and resources to upskill in AWS.
It includes 50+ courses and 10 hands-on labs in the AWS Management Console.
The AWS Educate program is designed in a way to help enthusiasts get started with cloud in the easiest way possible.

How to start with AWS Educate?

– Go to the AWS Educate page here
– Sign up with any email – .edu not required
– Start learning 🙂
Get Started – Upskilling in cloud computing has never been more easier, interesting & exciting.