Shiva, also known as Mahadeva or Hara, is one of the principal deities of Hinduism. Lord Shiva is considered to be one of the most powerful and one of the most worshiped deities in Hinduism.   Maha Shivaratri is a Hindu festival that is dedicated to Lord Shiva and is one of the major festivals in Nepal. Maha Shivaratri in literal terms means the night of "Lord Shiva." People keep a 24-hour vigil and fast on this day. Also, they recite Shiva's name and learn about his magnificence. There are more fascinating details regarding this holy day.
The word,

Maha Shivaratri

, means 'Great night of Shiva'.

The two most powerful energies in the universe are Shiva and Shakti. At Maha Shivaratri, their union is honored.

Lord Shiva

got married to

Goddess Parvati

on this day

The world's tallest statue of Lord Shiva is in Nepal. Kailashnath Mahadev Statue (Nepali: कैलाशनाथ महादेव) is the second tallest Shiva statue in the world. It is currently the fifth tallest Hindu deity statue.It is situated in Sanga, Kavrepalanchok District in Nepal, about 20km from Kathmandu.

For unmarried women who seek a husband like Lord Shiva, it is a special night for he is the epitome of a devoted husband.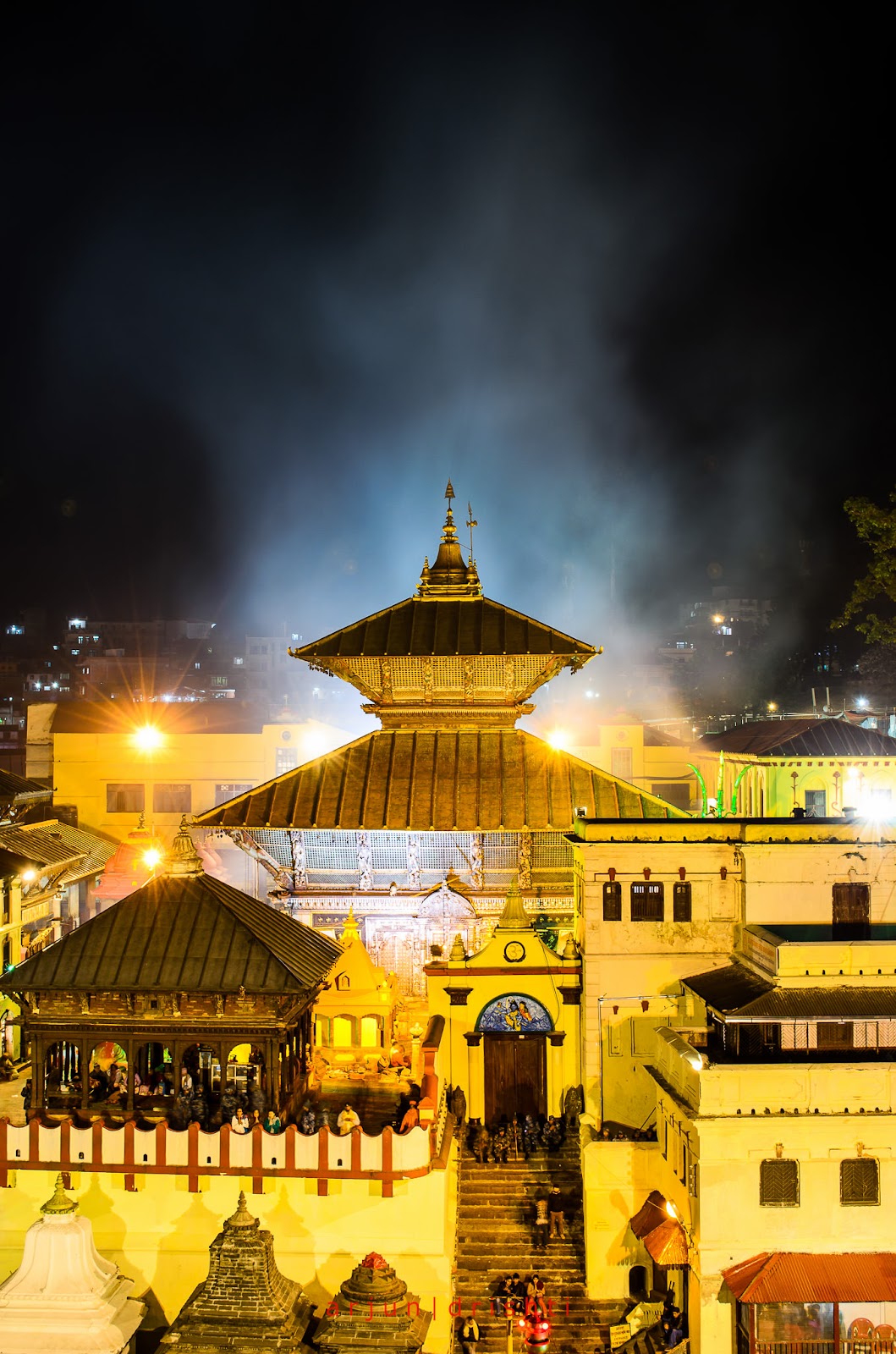 6. Married ladies worship Shiva for their husbands' well-being during Maha Shivaratri.
7. Nishitha Kala refers to the period of time when Lord Shiva appeared on earth as the Lingam. The night is the most significant period for doing Shiva pooja.
8. Rituals associated with Maha Shivaratri include poojas, fasting, abhisheka, and all-night vigil in addition to meditation and prayer. On the day before Maha Shivaratri night, devotees fast. Some people simply eat once, while others consume fruit and milk.
9. On Maha Shivaratri, pooja for the Shivalinga is a significant rite. A variety of products are used to bathe the Shivalinga, including honey, milk, butter, sugar, Ganga jal, black sesame seeds, etc. The application of rice and sandalwood paste comes next. Fresh fruit and flowers are offered as gifts.
10. It is widely believed that worshiping Lord Shiva on this night and keeping a 24-hour fast on Maha Shivaratri 2020 can help people overcome undesirable emotions like rage, hatred, greed, and lust.
Source: https://www.astroved.com/blogs/10-interesting-facts-maha-shivaratri